People
Tony Jimenez has first book published
Wednesday 1 September 2021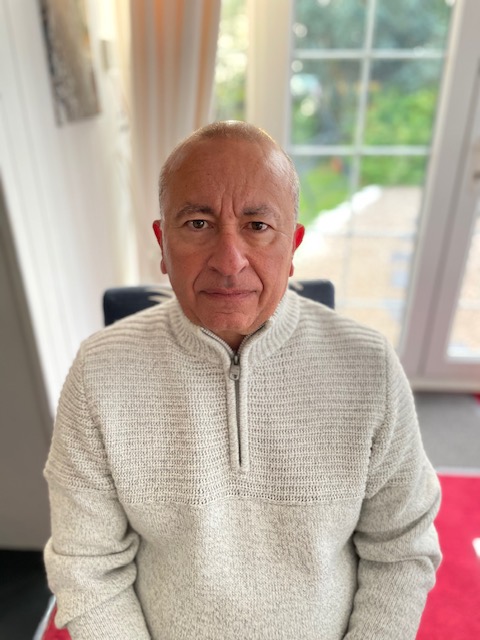 Former Reuters sports staffer Tony Jimenez (photo) has made his first foray into book writing to co-author Tony Jacklin: My Ryder Cup Journey.
Jimenez, 62, who ended a 16-year spell with Reuters in December 2016, formed a close friendship with the golfing legend during his days covering the sport for the Baron.
Two-time Major winner Jacklin helped boost Reuters coverage of the 2012, 2014 and 2016 Ryder Cups and he asked Jimenez to start ghost-writing a new golf blog on his official website in 2018.
Jacklin, who won The Open at Royal Lytham in 1969 and the US Open at Hazeltine National in 1970 before going on to become the most successful non-playing captain in the history of the Ryder Cup, then approached Jimenez about collaborating on a new book chronicling his storied career in the biennial team event.
"I was a bit wary about the idea at first," said Jimenez. "Mainly because I never thought I would have the necessary patience to go through such a long, laborious process, but it's turned out to be a real labour of love.
"It was Tony's playing exploits in the Sixties and Seventies that first sparked my interest in golf. I've always been a big fan of his and it's been an honour and a privilege to turn his thoughts, words and outstanding deeds into print."
Tony Jacklin: My Ryder Cup Journey, published by Pegasus, is £9.99. ■