People
The Reuters legacy in Hong Kong and China
Tuesday 14 September 2021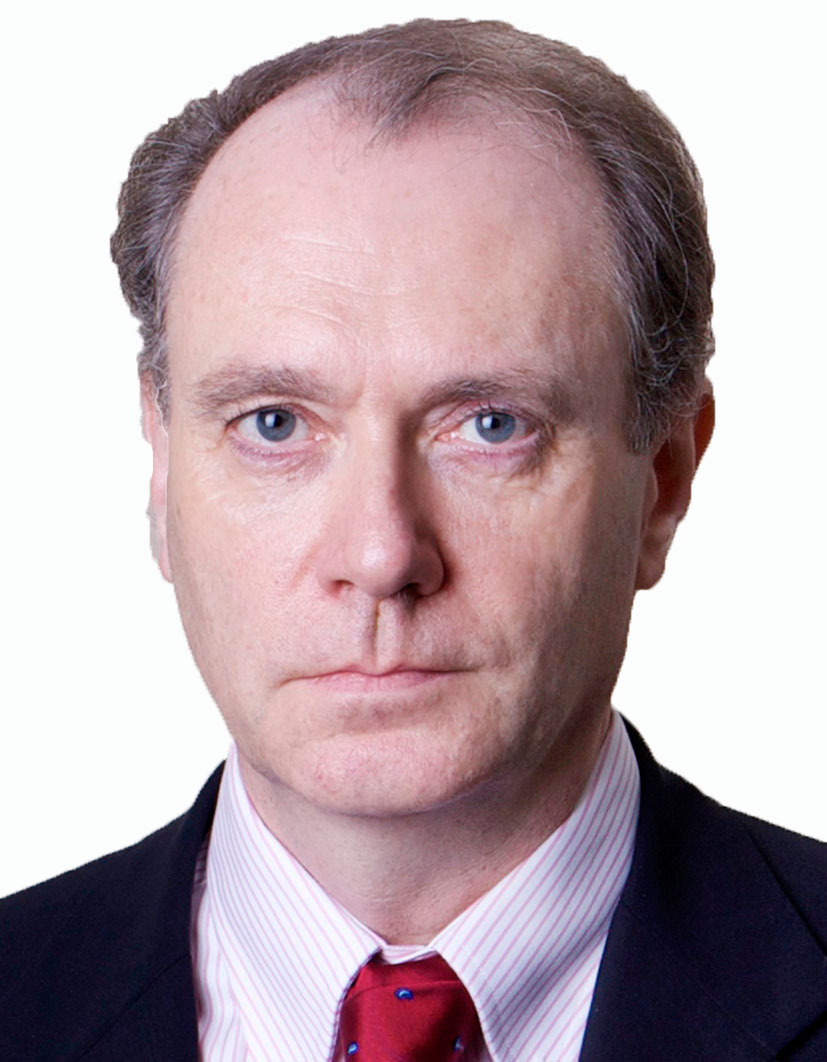 When I set out to write a new history of Hong Kong and the People's Republic of China it seemed natural to turn to the cadre of Reuters veterans from that incredible beat.
But I did not appreciate the extent of the expertise and generosity that came my way over three years of research and writing.
It ranged from the scholarly recollections of Mark O'Neill of assignments in Beijing and Shanghai to the bitter insights of Peter Humphrey, who left Reuters for a career in corporate investigations and ended up in a Chinese prison on trumped-up charges of breaking data laws.
I wonder if the masters of Reuters had any real idea of the talent at their disposal down the decades?
Working in archives in Cambridge I came upon letters from Anthony Grey, who was held hostage in Beijing for 27 months during the Cultural Revolution, thanking Sir Percy Cradock, the media-averse Foreign Office Sinologist, for working tirelessly behind the scenes to secure his release in 1969.
I was able to call on Jane Macartney, who beat the world with her snap on the death of Deng Xiaoping, for an accurate account of his last days.
Former economics commentator Alan Wheatley - who started as a graduate trainee with me in 1980 - cast a sharp Yorkshire eye over my chapters on trade and, of course, spotted a few blunders. China hand and later Geneva bureau chief Tom Miles read the section on Beijing's accession to the WTO.
Figures from the past included Jonathan Fenby who I interviewed about his tenure as editor of the South China Morning Post and the legendary James Pringle who succeeded Tony Grey in Beijing and returned as correspondent for The Times in the 1990s, when we dodged state security goons together to speak to dissidents on the run.
Even dissidents had a place in Reuters and for a Marxist perspective on the contrast between Soviet and Chinese communism I turned to my first boss in Rome, later editor, Germany, Annette von Broecker and to Reuters veteran Uli Schmetzer who covered the Beijing spring of 1989 for the Chicago Tribune.
This is not an exercise in nostalgia, though. The Reuters file from Hong Kong and China is testament to journalists working the story as hard as they can in ever more difficult times. My book quotes a 2014 special report on illegal Chinese surveillance in Hong Kong by David Lague, Greg Torode and James Pomfret , a faultless piece of investigation. The Hong Kong bureau is still keeping up a stream of reports faithful to the Trust principles of balance, accuracy and fairness. Long may it do so.
---
Michael Sheridan (photo) joined Reuters as a graduate trainee in 1980, held postings in Rome and Beirut, then worked for ITN, The Independent and The Sunday Times, for which he was Far East Correspondent 1996-2016. His book The Gate to China: A New History of the People's Republic and Hong Kong is published by William Collins and Oxford University Press (USA). ■