People
Reuters vets helped run campaign to free journalist from Myanmar
Wednesday 12 January 2022
Former Reuters reporters helped run the global campaign to win freedom for American journalist Danny Fenster, who was jailed for almost six months by Myanmar's military rulers last year.
Fenster, the managing editor of the independent news outlet Frontier Myanmar, was detained in May 2021 as he was about to board a plane to leave the country and visit family in Detroit. He was released from Yangon's grim Insein Prison in November just days after he was sentenced to 11 years in jail on charges that included disseminating information that could be harmful to the military.
Fenster's family turned to Reuters veterans Paul Holmes and Jeremy Pelofsky last summer on the recommendation of press freedom advocates to help galvanise their efforts to raise global awareness of his plight. Holmes and Pelofsky mobilised a pro bono team at their firm, Finsbury Glover Hering, to build a media campaign and help the family manage its message with press, governments, mediators and other audiences. They supported the family with communications during the sensitive final few weeks of Fenster's detention and trial as signals grew that his release might be imminent, and then helped manage his homecoming media appearances.
"There is simply no justification for arresting and imprisoning journalists for doing their jobs of bringing truth to light. I have been honoured to be part of a great team to support Danny and his family at such a difficult time and to help draw attention to his plight," Pelofsky said. "I am also grateful that my firm sees the value in giving our people the opportunity to do good by doing what we do well."
The Fenster campaign was among several media-related pro bono assignments that Holmes and Pelofsky have worked on. Others include managing media for the family of Kim Wall, the Swedish freelance journalist murdered in 2017, advising the Committee to Protect Journalists on strategic communications and promoting the work of the Prison Journalism Project and San Quentin News, an award-winning newspaper run by incarcerated men at the California state prison.
Holmes, who is based in New York, worked for Reuters for 25 years as a correspondent, bureau chief and global editor for political and general news. Pelofsky covered the White House, Congress and regulatory agencies during almost 13 years with Reuters in Washington, DC, where he is based.
---
PHOTOS: Ex-Reuters veterans Paul Holmes (L) and Jeremy Pelofsky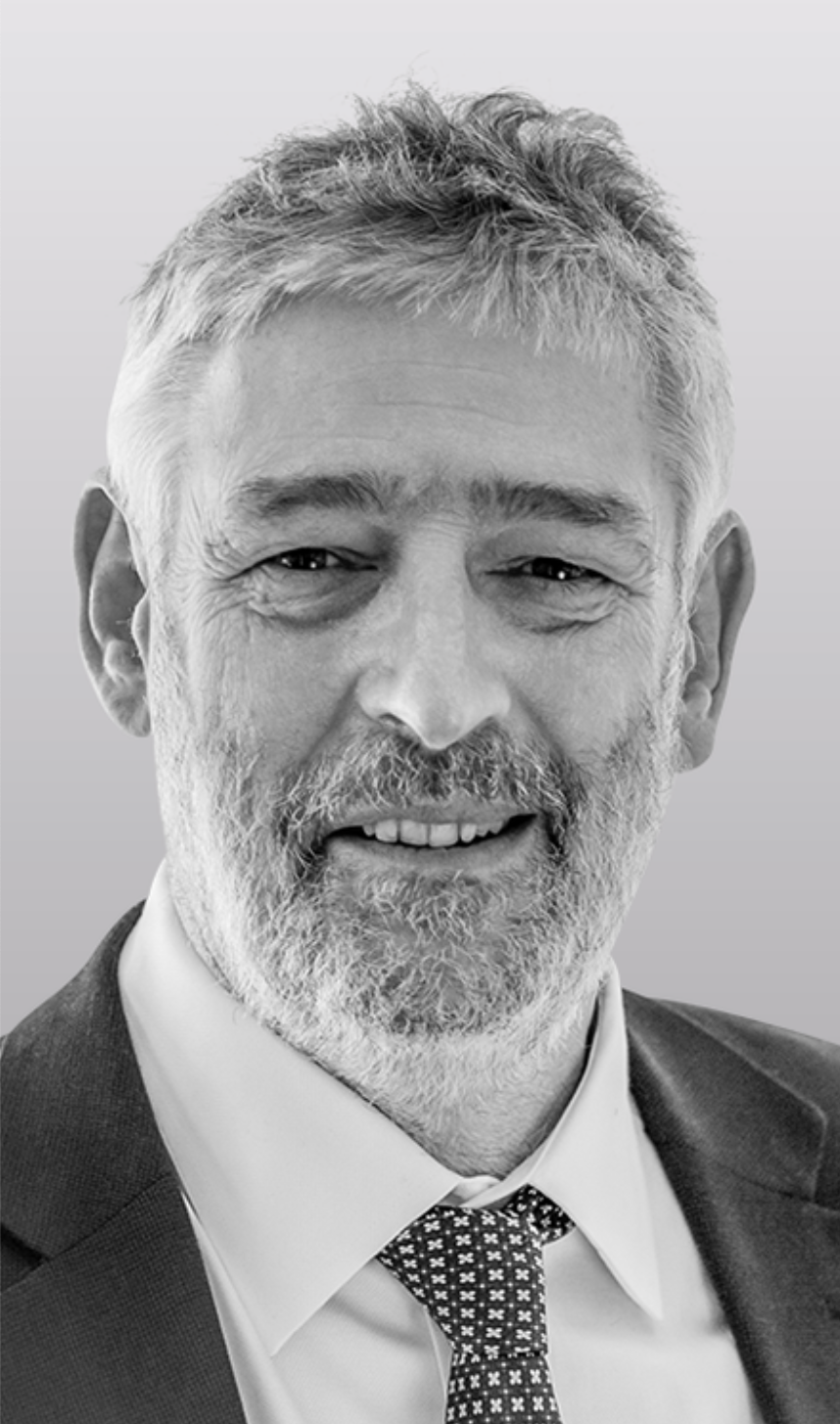 ■