People
Former New York 'pit' veteran is global news desk chief
Tuesday 1 March 2022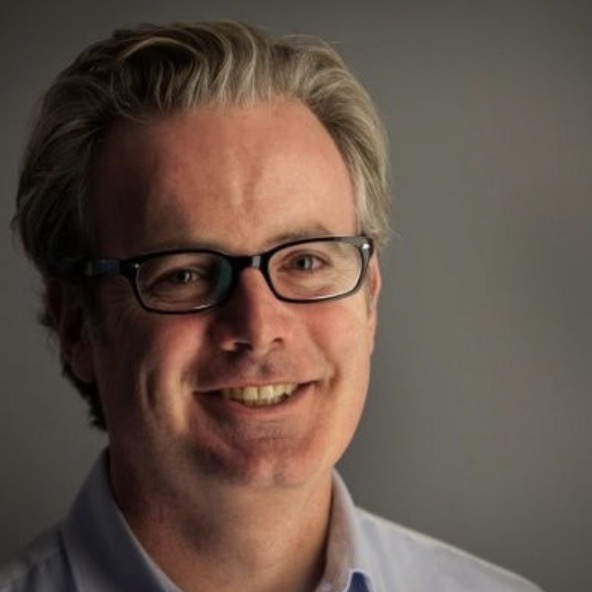 Reuters new head of global news desk Ed Tobin (photo) is a former news assistant who became editor of the year.
Tobin joined in 1997, worked in the New York "pit" on econ snaps, and most recently was global desk editor for business, finance and markets.
"This is one of the most crucial roles in our newsroom," global managing editor Simon Robinson said in a staff announcement. "The Global News Desk is responsible for editing and publishing our global text file and has become the production hub for more and more of what we do.
"Over the past couple of years, after we unified the regional news desks into a single 24/7 operation, the Global News Desk has built up more multimedia and fast-turn initiative capabilities and become better at addressing the specific needs of our different customer groups."
Robinson said he wanted the desk to go further - continuing to make sure Reuters delivers "a fast, smart financial and general news file, work even more closely with our digital team, including on initiatives such as newsletters, and play a key role as text and visual colleagues coordinate better in our bureaus and breaking news hubs."
Tobin was formerly deputy of the Top News desk in the Americas, where he was awarded Editor of the Year at the Reuters Journalist of the Year Awards in 2019.
"Anyone who has worked with Ed knows that he achieves a rare balance: being one of our most sought-after editors in the newsroom while also one of our most rigorous, a testament to his ability to make stories better and get them in front of as wide an audience as possible," Robinson said.
"Ed is a true publishing editor. He's great at working with reporters to hone their ideas, understands our customer base and when and how their stories will have maximum impact, and is adept at working with other teams, including dotcom, to make that happen."
Tobin will continue to be based in New York. Reuters plans to advertise for a London-based deputy on the desk. ■