People
Former Reuters reporter to host NPR programme
Wednesday 2 March 2022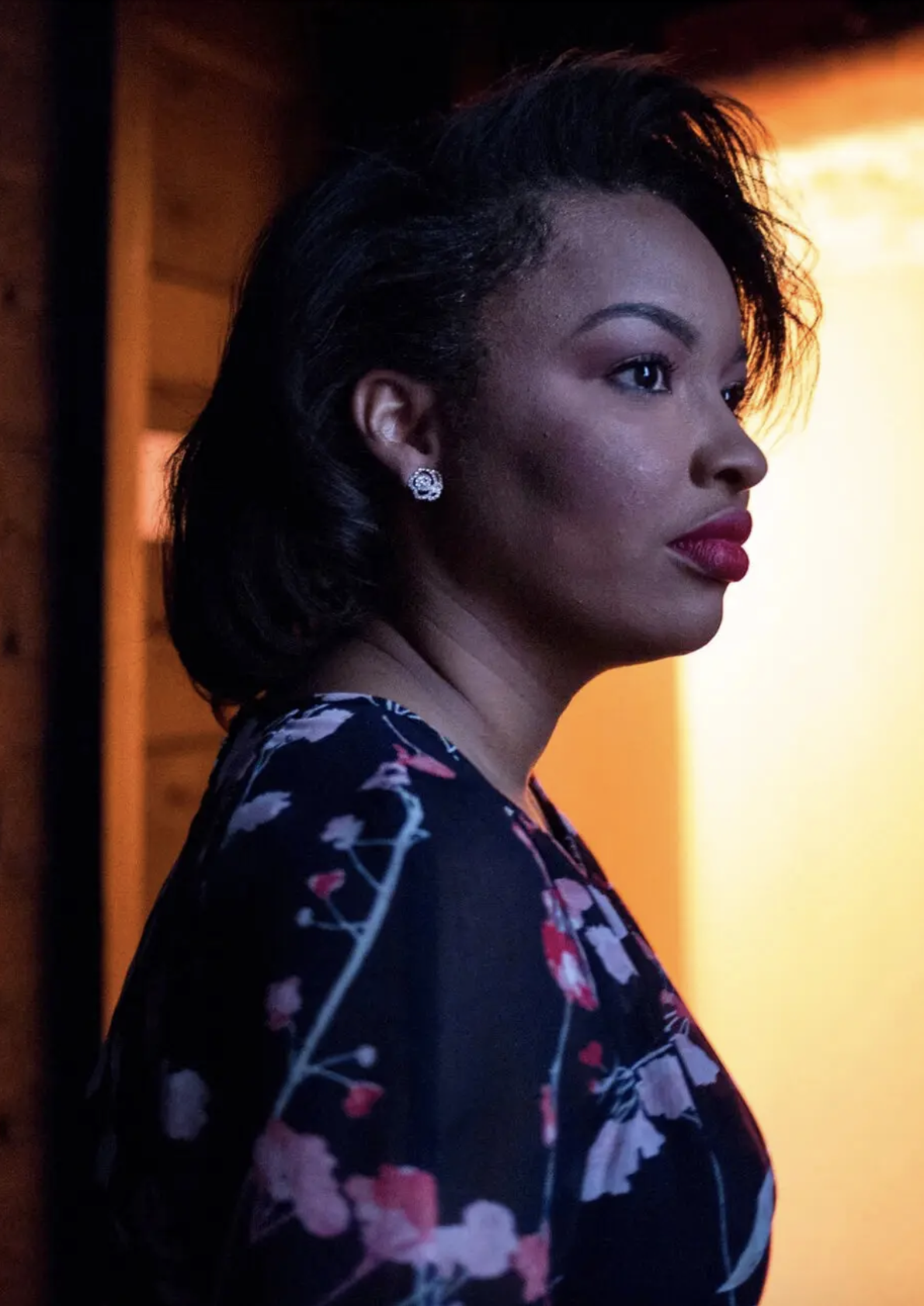 Ayesha Rascoe (photo), previously a Reuters reporter in the United States, is to host a National Public Radio news magazine programme carried by nearly 800 radio stations.
Rascoe joined NPR in 2018 after nearly a decade with Reuters where she covered the end of the Obama administration and beginning of the Trump presidency, as well as energy and environmental policy news.
Currently a White House correspondent for NPR, she will fill a role at Weekend Edition Sunday left by Lulu Garcia-Navarro, who hosted the programme until October when she joined The New York Times's Opinion audio team.
In her new job Rascoe will also host a weekend podcast. ■