People
Book on royal painter released by former Reuters correspondent Patrick White
Tuesday 15 March 2022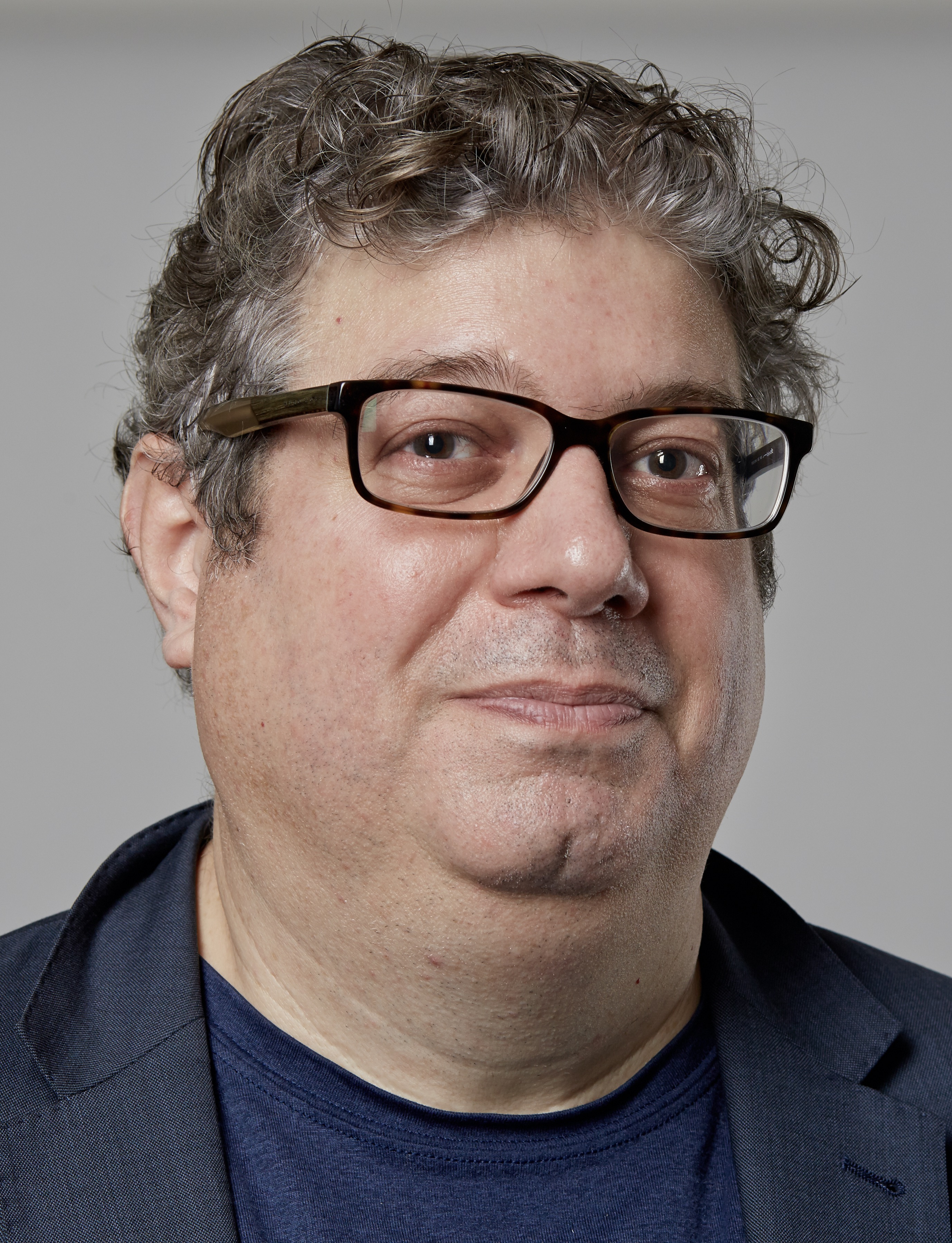 Patrick White (photo), a Reuters correspondent in Canada from 1993 to 2004 and a former graduate trainee in London and Paris (1997-1998), has published a book about a British royal painter who was raised at Buckingham Palace by George III's family and who later left for Canada.
His name is Henry Daniel Thielcke (1788-1874), who was trained by Thomas Lawrence at the Royal Academy of Arts in London.
In Canada, he was warmly welcomed by the local elite in Quebec City and he even had his own studio at the Quebec legislature.
White's biography of Thielcke, the first ever on him, is a 15-year investigation about this underestimated painter. He produced 80 works during his life, which included a 10-year stay in Edinburgh and 20 years in Chicago.
In London Thielcke's works can be viewed at the British Museum, the Royal Collections and the National Portrait Gallery. They are also exhibited at the Royal Ontario Museum in Toronto, the National Gallery of Canada in Ottawa, as well as the Chateau Ramezay and McCord Museums in Montreal.
White is now head of the Journalism programme at the University of Quebec in Montreal (UQAM) and professor of journalism at Montreal's UQAM School of Media.
The book was published in French by the Laval University Press (PUL) in Quebec City. Information in English about the book and the painter can be found here.
Orders in Europe can be made via the FNAC site. ■