People
The Baron's Bash 2022
Tuesday 22 March 2022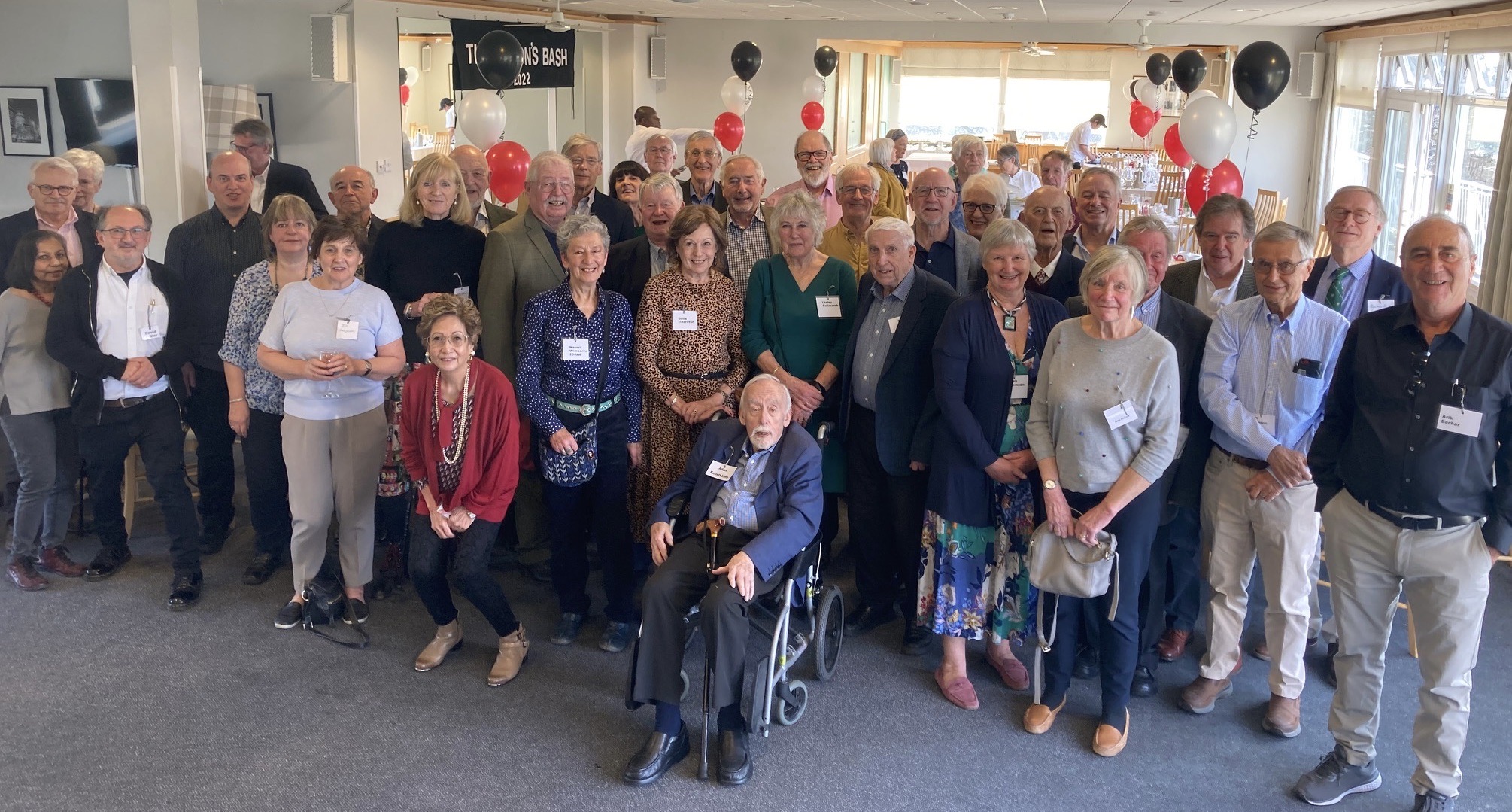 After two years' enforced absence because of the COVID-19 pandemic, the Baron's Bash returned to London on Monday with former Reuters editorial colleagues from near and far.
Here are some of them at the usual venue, Dulwich & Sydenham Hill Golf Club in the city's southern outskirts.
The annual event was founded in 2008 by Mary Norsworthy, whose husband Rick was a former correspondent and editor. Rick died in December 2019 aged 87, Mary four months later in April 2020 aged 85.
Organisation of the event has been taken over by Lesley Saltmarsh and Jeremy Toye.
Photo courtesy of Scott Thornton ■