People
Jodie Ginsberg named leader of Committee to Protect Journalists
Monday 10 January 2022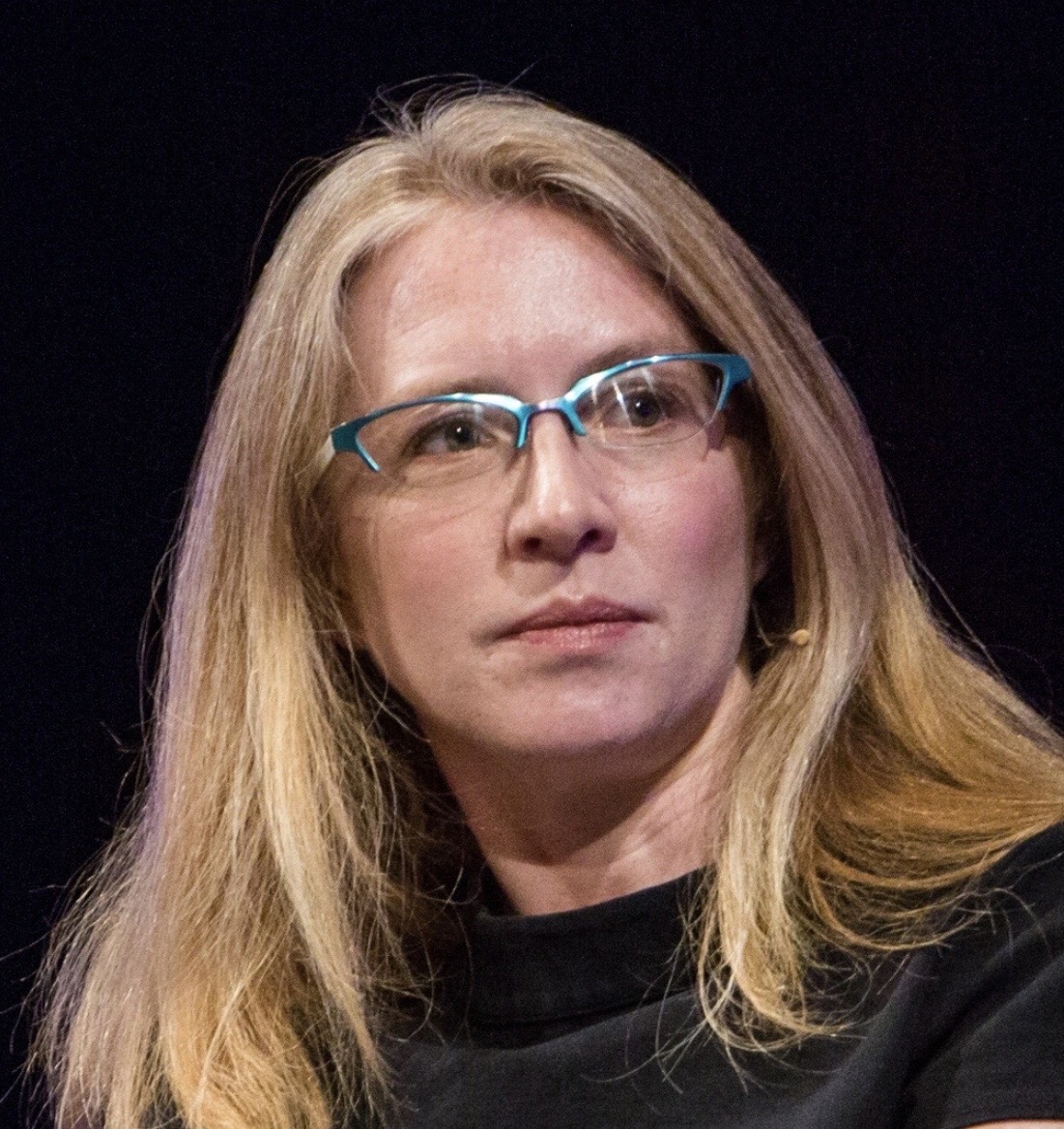 The Committee to Protect Journalists (CPJ) has named former Reuters correspondent Jodie Ginsberg (photo) as its new president.
Ginsberg, 44, is expected to take up her appointment in April and relocate to New York from the UK, where she is now the chief executive officer of Internews Europe, part of the Internews alliance, one of the world's largest international media development nonprofits.
She joined Reuters as a correspondent in London in 2000 before moving to Johannesburg as correspondent, southern Africa. She also had reporting assignments to Ivory Coast and Nigeria and was later chief correspondent, Ireland and bureau chief, UK and Ireland. She left Reuters in 2012 to move into advocacy work.
"The past two years have shown just how vital a role the press plays in our global world," Ginsberg said in a CPJ press release announcing her appointment. "Journalists help hold power to account, expose corruption and injustice and shine a spotlight on the most important issues of our day - from health to climate to social change. For that, far too many face a growing threat of violence and harassment. I am determined to help reverse this trend and am honoured to be leading CPJ at such a critical juncture."
Kathleen Carroll, chair of the CPJ board and a former executive editor of the Associated Press, called Ginsberg an accomplished advocate and talented journalist with first-hand knowledge of some of the perils journalists face. "Journalism is under attack like never before from repressive governments, despots and criminals, and CPJ's work is more important than ever, " Carroll said. "Jodie will bring bold leadership and a clear vision to the pursuit of our mission, and we are thrilled to welcome her to CPJ."
A South African and British national, Ginsberg also worked for almost six years as the CEO of Index on Censorship, the UK-based freedom of expression campaign group. At CPJ, she will succeed Joel Simon, who announced last June that he would step down at the end of 2021 after leading the organisation for 15 years.
Deputy executive director Robert Mahoney will oversee CPJ's work until Ginsberg takes up her position. Mahoney is also a Reuters veteran, with more than 26 years of service as a journalist in Europe, Asia, Africa and the Middle East. He was news editor-in-charge of politics and general news for Europe, Africa and the Middle East when he left Reuters in 2004.
The Committee to Protect Journalists, with headquarters in New York, is an independent nonprofit that promotes press freedom worldwide. In 2021, CPJ helped win the early release of a record 105 imprisoned journalists and contributed to securing convictions in the murders of 10 journalists. The organisation also supported and helped evacuate 60 journalists and their families from Afghanistan after the Taliban seized power, and provided financial, safety and other assistance to almost 450 journalists around the world last year through the work of its Emergencies Team. ■