People
Exit of veterans on both sides of the pond
Thursday 30 December 2021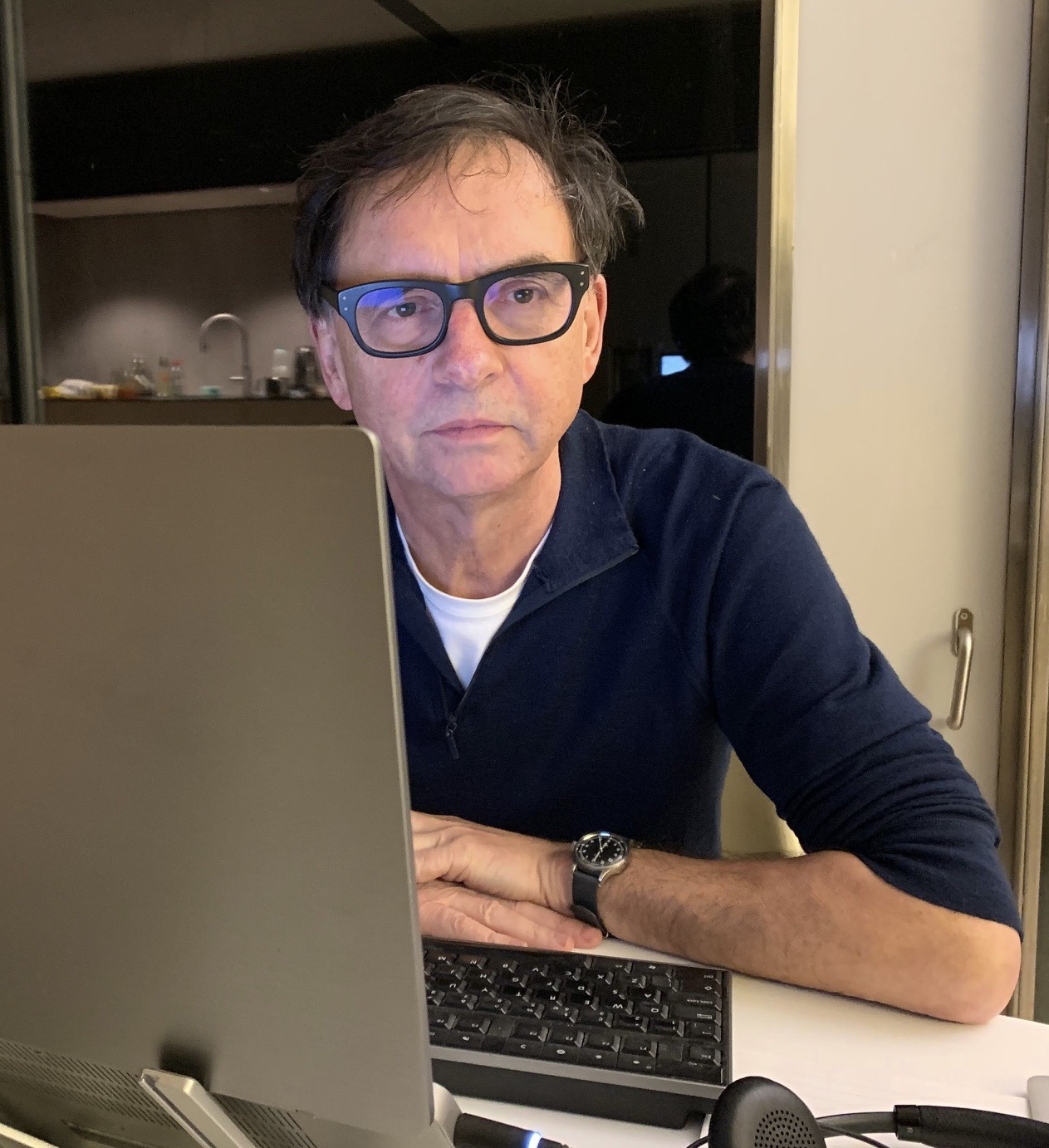 Veteran journalists on both sides of the Atlantic are stepping down after distinguished careers with Reuters.
Giles Elgood (photo), London-based Global News Desk sub-editor, and desk senior editors based in New York and Washington including Dan Grebler, head of the US NewsGuild unit, and editors Sonya Hepinstall and Peter Cooney are amongst those leaving at the close of this year.
"After more years with Reuters than I care to mention here, I have decided to retire," Elgood wrote in a farewell message to colleagues. "As others also heading for the exit about now have said, it's a decision that comes with mixed emotions. I love the job, but nobody can go on forever."
He told The Baron: "I walked into 85 Fleet Street in September 1979, having been hired, rather to my surprise, by Manfred Pagel. The newsroom, not yet computerised and full of clanking teleprinters, sounded like a machine shop.
"I was eventually sent off to Bonn where I covered everything from the annual meetings of engineering companies in the Ruhr to reunions held by groups of SS old comrades in Bavaria.
"On holiday in Portugal, I heard the story of the Nigerian politician abducted on a London street and put in a crate for shipment to Lagos. Crazy country, I thought, only to learn that that was where I was going next.
"Other postings included Bosnia, to cover a war once described as fuelled by prejudice and plum brandy, and other Balkan centres. The chaotic coIlapse of dubious savings schemes in Albania offered a rare chance to see exactly what anarchy looks like."
Elgood also spent time in London Bureau, Washington and Reuters Television. Later came excursions to Cairo in the aftermath of the Arab Spring to punctuate a stint on the World Desk in London. "I was also the Africa deputy editor and a member of the sadly disbanded Top News Desk. And of course I never imagined I would spend the last two years working alone in my study at home."
"Everywhere I have met and befriended Reuters people who have impressed me deeply with their talent, hard work and kindness," he told colleagues. "I can't think of a better group of reporters, editors, photographers and TV folks to take the news service forward."
Coronavirus restrictions meant the usual glass of bubbly in the office or the pub, as top news editor Michael Collett-White put it, was not possible. He paid tribute to Elgood's "unerring eye for a story, sharp editing skills and calm demeanour that many of us (including myself) have long envied" during his long and illustrious career.
Elgood's friend and former colleague Peter Millership recalled: "Unflappable and a consummate professional, Giles has added sparkle to some of the biggest world stories of the past decades. Uncomplaining and deeply loyal to the integrity of the Reuters file … he effortlessly injects context based on his own rich and wide experience."
Ralph Boulton, who worked with Elgood in Germany in the 1980s and subsequently on the desk, concurred. "Giles was always a pleasure to work with in Bonn - calm under pressure, authoritative, acquitted the company well at the British Embassy's Burns night dance, incisive thinker, informed, humorous etc. He was, it must be said, never one of those to rush to the bureau's iced beer machine first thing in the morning."
"From those of us lucky enough to be working with Giles in the last few years, I'd like to add our gratitude," Collett-White added. "I, for one, was always happy knowing Giles was there to handle whatever came our way, be it sensitive copy or a powerful personal tale. He did so with aplomb, exercising skill, urgency and respect for the authors as well as for our trust principles.
"We'll miss you." ■