People
Roberto Navas Alvarez
Born: San Salvador, 12 December 1960
Joined Reuters: May 1987
Died: San Salvador, 18 March 1989​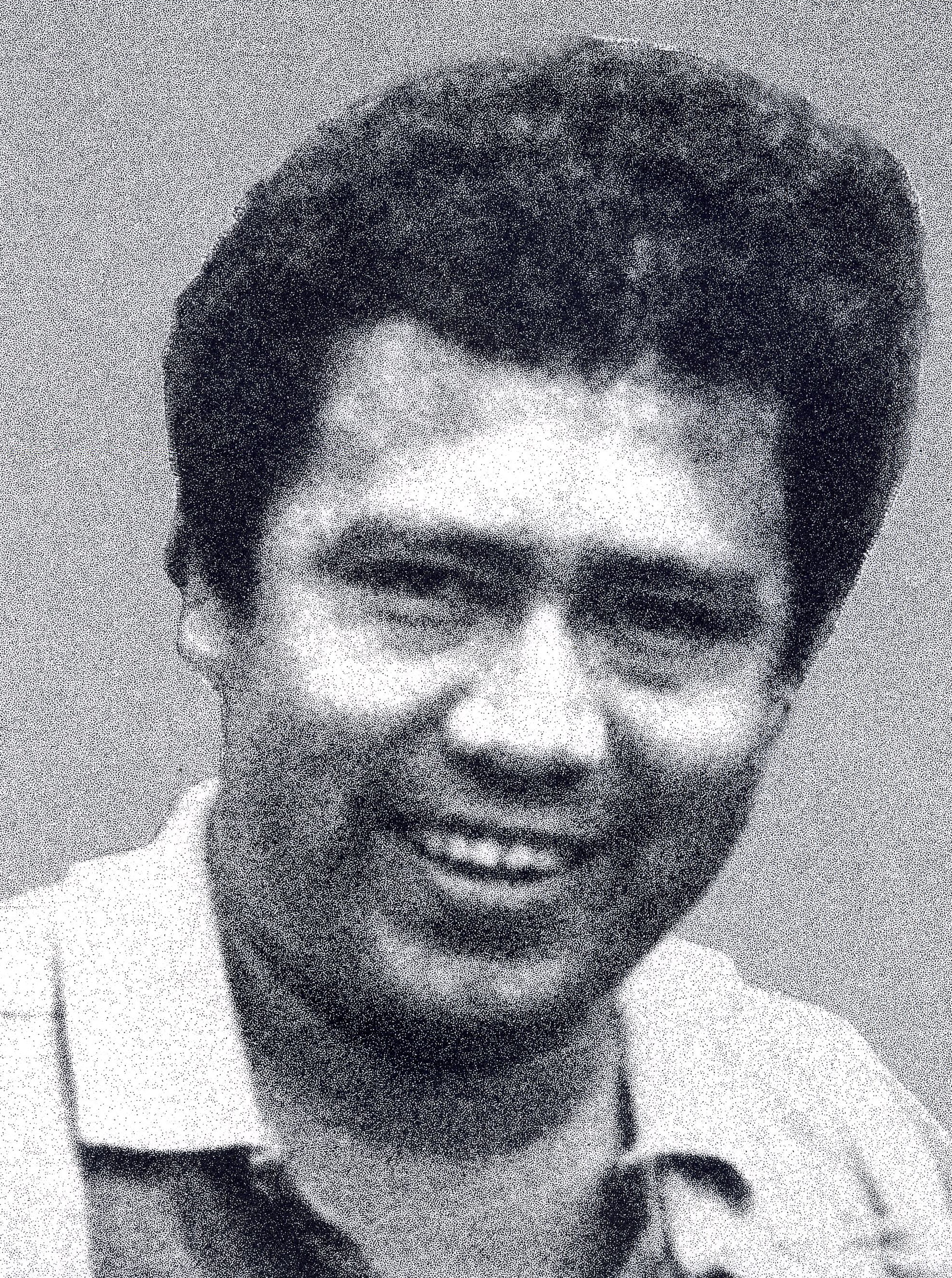 Roberto Navas was a bright and friendly young man from a poor family, an ambitious photographer always seeking advice from visiting Reuter staff on how to improve his work. March 1989 saw him embroiled in one of the biggest assignments he had tackled since joining Reuters as a part-timer almost two years earlier: presidential elections against a background of unremitting civil war in El Salvador, smallest of the Central American republics. Tensions ran high on election eve, 18th March. Navas and another photo-stringer for Reuters, Luis Galdamez, worked late before leaving for home by motorcycle, Navas riding and Galdamez on the pillion.
Galdamez later gave his account of events from a hospital bed. He said he and Navas stopped at a military roadblock and identified themselves as journalists. Further on, at about 9.30pm, they came to another roadblock but it was unlit and impossible to see the soldiers in time. "I saw him (a soldier) lift his hand, without lights, he just raised his rifle, signalling us to stop," Galdamez said. "I told Roberto 'stop, stop' - but it was too late. He had already fired." Navas was killed by two bullets in the back and side. Galdamez was seriously wounded. A bullet struck him in the back and shattered his right arm as it emerged. He suffered permanent injury but continued to work as a photographer, using an automatic camera with his left hand.
The military authorities said Navas and Galdamez had driven through two roadblocks without stopping. Reuters repeatedly demanded an investigation, accusing El Salvador's military government of indifference over the incident. Eventually, investigating judge Ricardo Zamora ordered the arrest of a lieutenant and two soldiers. But the case was transferred to another judge and it seems the three went free. Authorities gave no further details despite repeated requests, and paid no compensation to Navas' young widow, Maribel, and their four children. The family later emigrated to Australia.
He was a reporter who wanted to take news of El Salvador to the outside world. It is a sad story. He wanted to let the world know of the suffering in his country
Hundreds of journalists attended Navas' funeral the day after the election. Speaking at the unveiling of a plaque honouring Navas at Reuters New York offices, Galdamez said: "He was a reporter who wanted to take news of El Salvador to the outside world. It is a sad story. He wanted to let the world know of the suffering in his country."
The election did not end the fighting in El Salvador. By the time peace accords were signed in January, 1992, some 75,000 people had been killed, mostly non-combatants. They included more than 20 journalists, five of whom were Dutch, two American, one Mexican, one French, one Chilean, one British and one South African. ■