People
John Mathai
Born: Kenya, 23 August 1956
Died: Addis Ababa, Ethiopia, 4 June 1991​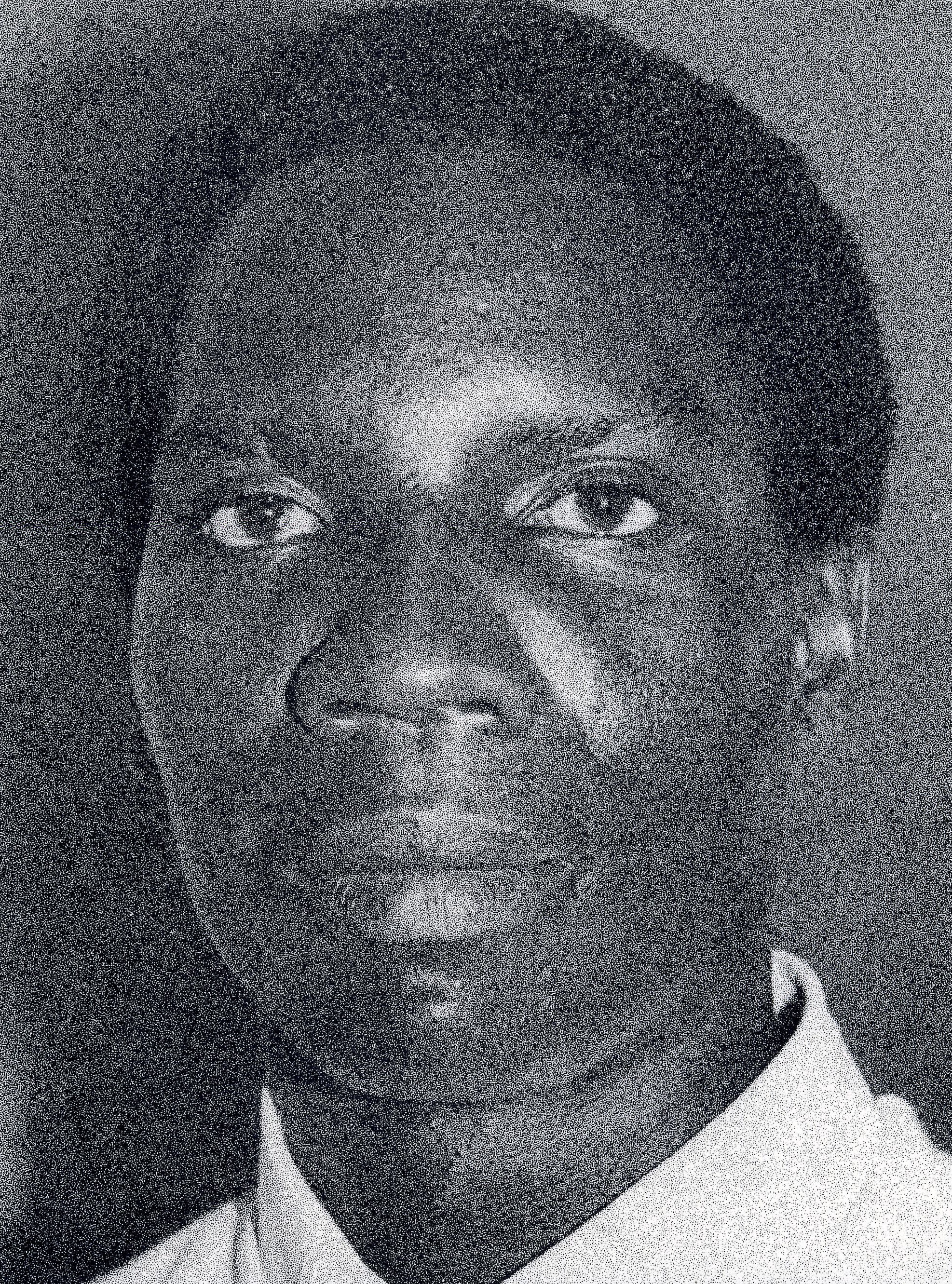 John Mathai packed a formidable portfolio of big stories into his year and a half as a television editor and sound recordist for Visnews (later Reuters Television): the Gulf War over Iraq's invasion of Kuwait; the overthrow of Siad Barre's government in Somalia, the collapse of Mengistu Haile Mariam's regime in Ethiopia. A quiet, gentle man, Mathai preferred editing to going out on a story as soundman. But he was working as a soundman when he was killed by a huge explosion in the immediate aftermath of the Ethiopian civil war (1974-1991).
Mathai was born and went to school in a village on the slopes of Mount Kenya. He went on to study at the Kenya Institute of Mass Communications, Nairobi, and underwent further training in Germany and Japan. Back in Nairobi, he joined up with Mohamed Amin, renowned Visnews cameraman and bureau chief for East Africa. After working in Jordan during the Gulf War, Mathai partnered Amin on the first TV crew to enter Mogadishu, a scene of bloodshed and anarchy in the wake of Barre's downfall. The same team went on to score notable successes covering the dramatic last days of the Mengistu regime in Ethiopa, including the airlift to Israel of the Falashas, adherents of Judaism.
Mathai and his equipment were much in demand. His room at the Addis Ababa Hilton became a frenetic production centre for crews from some of the world's major television companies covering the story. After 10 days, Amin and Mathai were due to return to Nairobi but their flight was delayed. On the morning of Tuesday 4th June 1991, an arms dump in Addis Ababa went up in flames. Amin and Mathai raced to cover it, along with other journalists.
A quiet, gentle man, Mathai preferred editing to going out on the story as a soundman
Michael Buerk, a TV reporter for the British Broadcasting Corporation, recalled: "We were working our way around a curved wall half a mile from the fires when the arms dump exploded. John Mathai was a few yards ahead of me and Colin Blane, of BBC radio. He (Mathai) had just cracked a joke, and that is how I shall remember him, walking cheerfully along that awful little gully, which was full of human excrement from a nearby shanty town, dapper in his immaculately pressed denim suit. The next second he was dead. He was sucked into the vortex of the explosions, into a wall, and fractured his skull."
The blast badly injured Amin, who later had his left forearm amputated. More than 1,000 mourners attended Mathai's funeral at his home town, Kiangondou. He left a wife, Maria, and four children. ■