People
Wilfredo Vicoy
Born: Philippines, 10 October 1940
Joined Reuters: 1985
Died: Northern Philippines, 25 April 1986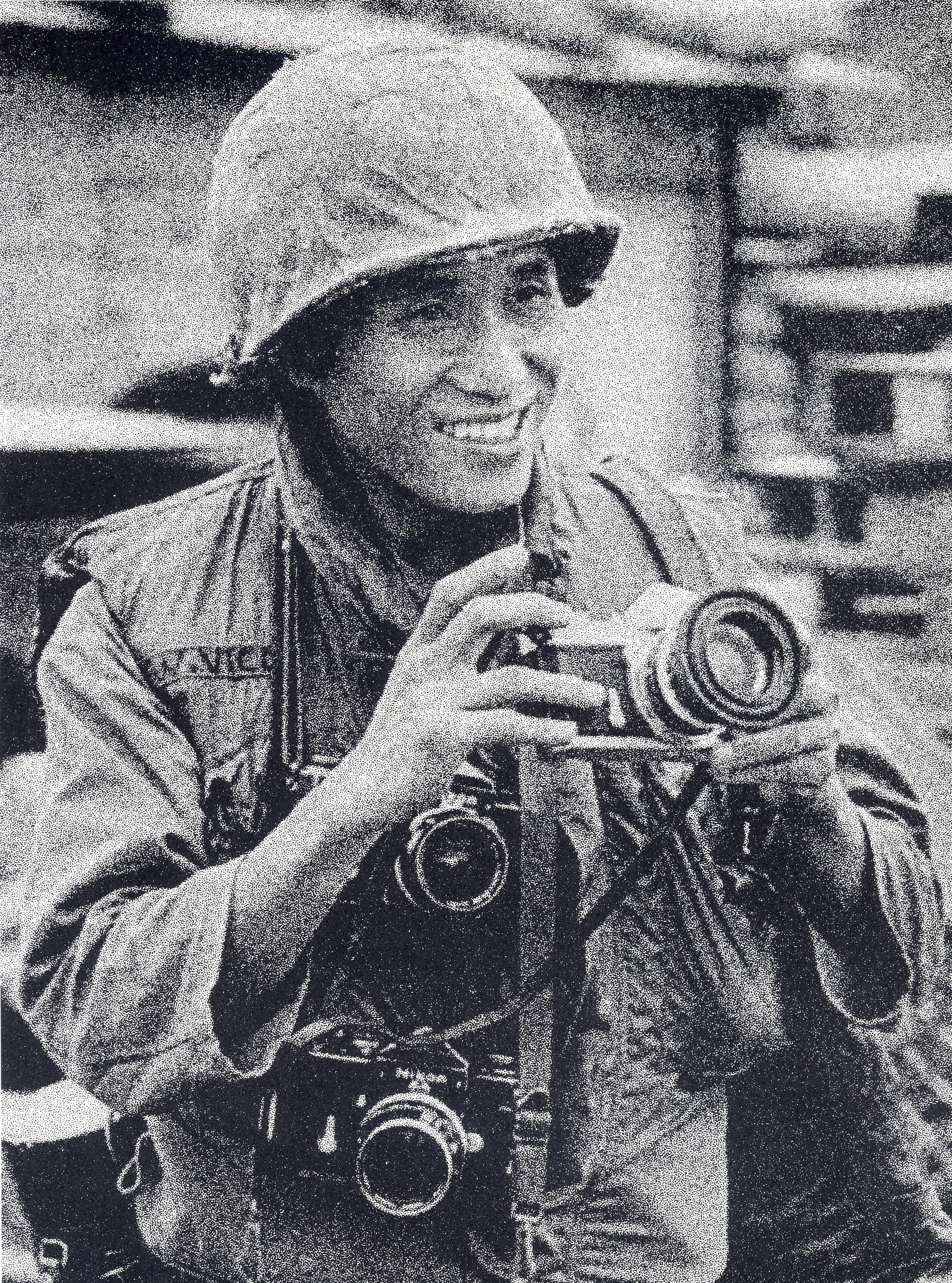 Willie Vicoy was already an internationally renowned news photographer when he joined Reuters in 1985 after working for 25 years for United Press International (UPI). He began his working life as a messenger and once admitted that he virtually ran away from home in the Philippines to cover the Vietnam War because he feared his parents might prevent him leaving. He told them he was going to cover a routine assignment in the Philippines, and "before they knew it I was in Saigon".
That was where he made his first big impact, with searing pictures that captured the terror and brutality of war, whoever wages it. His most famous picture, of a Vietnamese woman carrying a blood spattered child, made the covers of Time and Newsweek magazines in the same week, a unique distinction. Ten years after the war, Vicoy said in an interview that he still had nightmares about it. "It is the dead children I photographed who come back to haunt me."
Vicoy, a father of six, always said he preferred working for news agencies rather than newspapers. "I like the wires, you can cover both sides," he once said. He was doing just that when he died.
Vicoy had been covering anti-insurgency operations in the northern Philippines. He was among an army-escorted press party which was ambushed by pro-communist guerrillas near Tuguegarao in Cagayan province, some 210 miles from Manila, on 24th April 1986. Another photographer, Albert Garcia, said he and Vicoy heard gunfire and leapt from their jeep moments before it was hit by a rocket-launched grenade. Vicoy, struck by shrapnel, fell unconscious. He died in hospital the next day. A reporter for a Manila newspaper, Pete Mabazza, was also killed in the ambush, along with six soldiers. Garcia was wounded.
I like the wires, you can cover both sides
The leaders of the insurgents in Cagayan province issued a statement of condolence regretting the deaths of the newsmen. "It was not our intention to harm them," they said.
Reuters Chairman Sir Christopher Hogg said of Vicoy: "He was probably the most widely respected and admired news photographer in South East Asia. He was held in awe by fellow Filipino photographers ..." In 1987 the Willie Vicoy Reuters Fellowship for photojournalists was established to enable news photographers from the developing world to study at Missouri University's School of Journalism. ■