People
Jonathan Fenby, editor, author and now Légionnaire
Friday 6 July 2012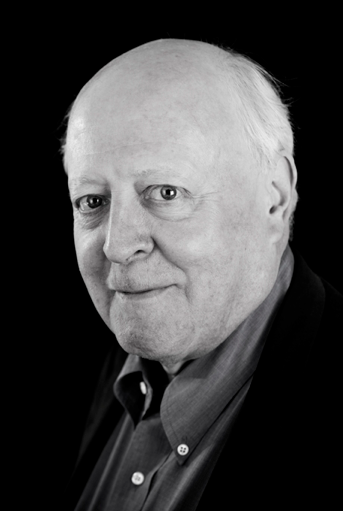 Another gong for Jonathan Fenby, former Reuters editor now a best-selling author and China expert. He has added the Lègion d'Honneur to his awards collected over the past two decades.
Fenby, with Reuters from 1963 to 1977, was awarded the French Order of Merit in 1991 for contributions to Franco-British understanding. In 2000, after ending five years as editor of the South China Morning Post in Hong Kong, he was made a Commander of the Order of the British Empire for services to journalism.
The Lègion d'Honneur, established by Napoleon Bonaparte in 1802, is France's highest decoration. Fenby received it for his work, in particularly his contribution to the commemoration in 2010 of the 70th anniversary of Charles de Gaulle's wartime call to resistance from London in 1940. Publication of his biography of the general coincided with the anniversary. It is due out in the United States next month.
During World War II the Free French had an editorial office for their newspaper at 85 Fleet Street, then the global headquarters of Reuters. It was headed by a socialist who disapproved of de Gaulle.
Fenby's latest book, Tiger Head, Snake Tails: China Today, How It Got There and Where It Is Heading, published in the Spring, is his seventh on China and 12th in the past 14 years. It comes out in the United States in November. His next book will be on France.
His day job is as founding partner and managing director for China at the research service Trusted Sources which does top-down analysis on major emerging countries and has clients round the world. "I seem to spend half my time travelling to see them and giving talks on my books - just back from trips to China and Hong Kong, the USA, Italy, Belgium, Switzerland and the Netherlands," he says. ■