People
Ex-Reuters editor takes a satirical look at Interpol
Wednesday 17 February 2016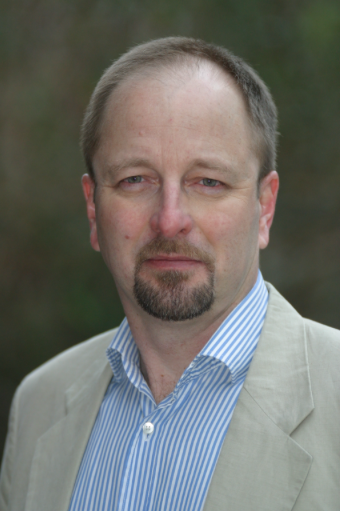 Michael Rose (photo), a former chief sub-editor on the London World Desk, has broken away from his usual genre of spy thrillers for his latest book.
When he left Reuters after five years in 2003, Rose became chief of communications and publications for Interpol in Lyon. The job gave him insider knowledge of the world's largest international police organisation and yielded Interpol Confidential, a satire and a change from his series of spy books with titles like The Mazovia Legacy, The Burma Effect and The Tsunami File.
In the new book, Interpol is heaving with internal strife, petty rivalries and treachery in the run-up to its general assembly. For the secretary general, re-election is not enough. He wants a unanimous victory and he is willing to go to any lengths to secure it. Others, both inside and outside Interpol, are trying to stop his re-election. Some hate him so much that they are plotting his ultimate humiliation. His enemies are legion;, but it not clear who is plotting against him and which of his many transgressions they want revenge for. As the date of the general assembly draws near, all parties redouble their efforts to get what they want. The result is chaos, farce and not Interpol's finest hour.
A Canadian journalist, Rose moved to Australia in 2006 with his Australian wife and is now director of research and communications at the Australian Press Council.
Interpol Confidential is published by SilverWood Books in the UK and is available worldwide in paperback and as an e-book from Amazon, Kobo and iTunes. ■