News
Refinitiv deal: LSE approves Italian bourse sale
Wednesday 4 November 2020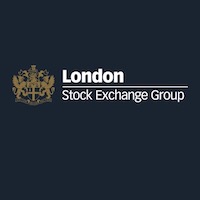 London Stock Exchange shareholders approved its sale of Borsa Italiana to Euronext for €4.33 billion, allowing the LSE to complete its $27 billion acquisition of Refinitiv.
The deal now hinges on approval from Euronext shareholders, as well as the European Commission clearing the transaction.
The sale was an attempt to placate regulators in Europe, allowing LSE to complete its Refinitiv acquisition.
The stock exchange operator has received merger control clearances from various relevant authorities.
LSE expects its Refinitiv deal to close in the first quarter of 2021, with the Borsa Italiana sale to follow shortly after that.
 ■