News
EC launches in-depth probe into Refinitiv deal
Monday 22 June 2020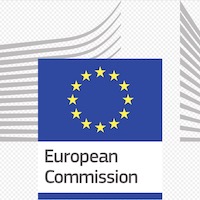 The European Commission has opened an in-depth investigation into the proposed acquisition of Refinitiv by the London Stock Exchange Group.
The Commission said on Monday it is concerned that the $27 billion all share deal may reduce competition in trading and clearing of various financial instruments and in financial data products.
The EC's executive vice-president responsible for competition policy, Margrethe Vestager, said the investigation would assess whether the takeover would negatively affect competition in financial markets.
LSE said it has received a number of antitrust and foreign investment approvals and continues to make progress in relation to the remaining clearances and approvals upon which the transaction is also conditional. It remains committed to closing the deal this year. ■
SOURCE