News
LSE offers no concessions to avert deeper EU probe of Refinitiv deal
Monday 15 June 2020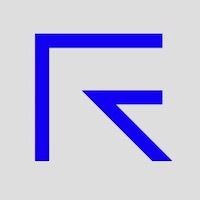 The London Stock Exchange will not offer concessions to EU antitrust regulators reviewing its bid for Refinitiv, Reuters reported two people familiar with the matter saying.
It means a four-month probe into the $27 billion takeover is likely to be triggered.
Refinitiv is 55 per cent owned by private equity investors. The balance is held by Reuters owner Thomson Reuters.
The EU's antitrust authority is expected to open a full-scale investigation with LSE and Refinitiv's overlapping activities in such areas as fixed income trading likely to be in focus as well as the impact of the deal on the price of financial data.
Possible early concessions the LSE could have made to the EU would have included hiving off its MTS government bond platform or agreeing to sell Refinitiv's stake in Tradeweb, a bond trading platform.
The companies should get a decision from the EU on whether it will launch an in-depth probe, known as a Phase 2 examination, next week.
A lengthy EU investigation will not derail the deal, which is expected to close this year, said a source close to the deal.
"Every indication we get is that this deal will close. The market wants a viable competitor to Bloomberg and market participants are in favour of this deal. They've told the regulators that they want this deal to go ahead," one of Reuters sources said. ■
SOURCE