News
LSE's Refinitiv deal in Hong Kong's sights
Wednesday 11 September 2019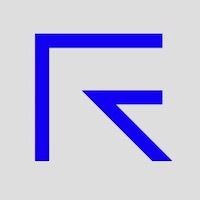 A surprise proposal to buy the London Stock Exchange would sabotage its planned purchase of Refinitiv.
The $39 billion proposal by the Hong Kong Stock Exchange is conditional on rejection of the London Exchange's $27 billion deal to acquire Refinitiv, formerly the terminals and data business of Thomson Reuters, announced in August.
Some investors and analysts said after news of the Hong Kong move emerged on Wednesday that the offer could face serious political hurdles. The Hong Kong government is the main shareholder in the Hong Kong Exchange.
The LSE said it would review the proposal but it remains committed to and continues to make good progress on its proposed acquisition of Refinitiv.
Refinitiv, previously known as Thomson Reuters' financial and risk division, is 55 per cent owned by a consortium of private equity investors. The remaining 45 per cent is owned by Thomson Reuters.
Refinitiv declined to comment, as did its main shareholder Blackstone, the world's largest private equity firm.
Some analysts saw the takeover approach as a defensive move to scupper the Refinitiv deal which would transform the London exchange into a market data and analytics giant. ■
SOURCE

Reuters