News
Obituary: Gaby Sommer
Thursday 11 October 2018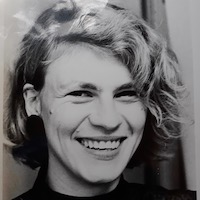 Former Reuters photographer Gaby Sommer (photo), who in the 1980s was a trailblazer for female photo journalists in what was a tough male-dominated profession, died on Wednesday of cancer. She was 58.
Ralph Boulton writes: I first glimpsed Gaby in 1985, a striking figure among a chaotic crowd of male journalists jostling hard for the high ground to capture the re-enactment of the handshake when US and Soviet forces met on the river Elbe 40 years earlier. With amazing grace, and barely discernible use of force, she emerged at the top of the mound and got the best pictures of the day. A month later, to my delight, she moved from Gamma to join us at Reuters in divided Berlin.
The late Horst Faas, a former colleague and two-times Pulitzer prize winner, once said of Gaby:
"In those days, the profession of agency journalist was a domain of men, hard and aggressive and always in hard competition to each other… She was very good looking with this shock of wavy blonde hair, always with a good turn of phrase yet at the same time always courteous."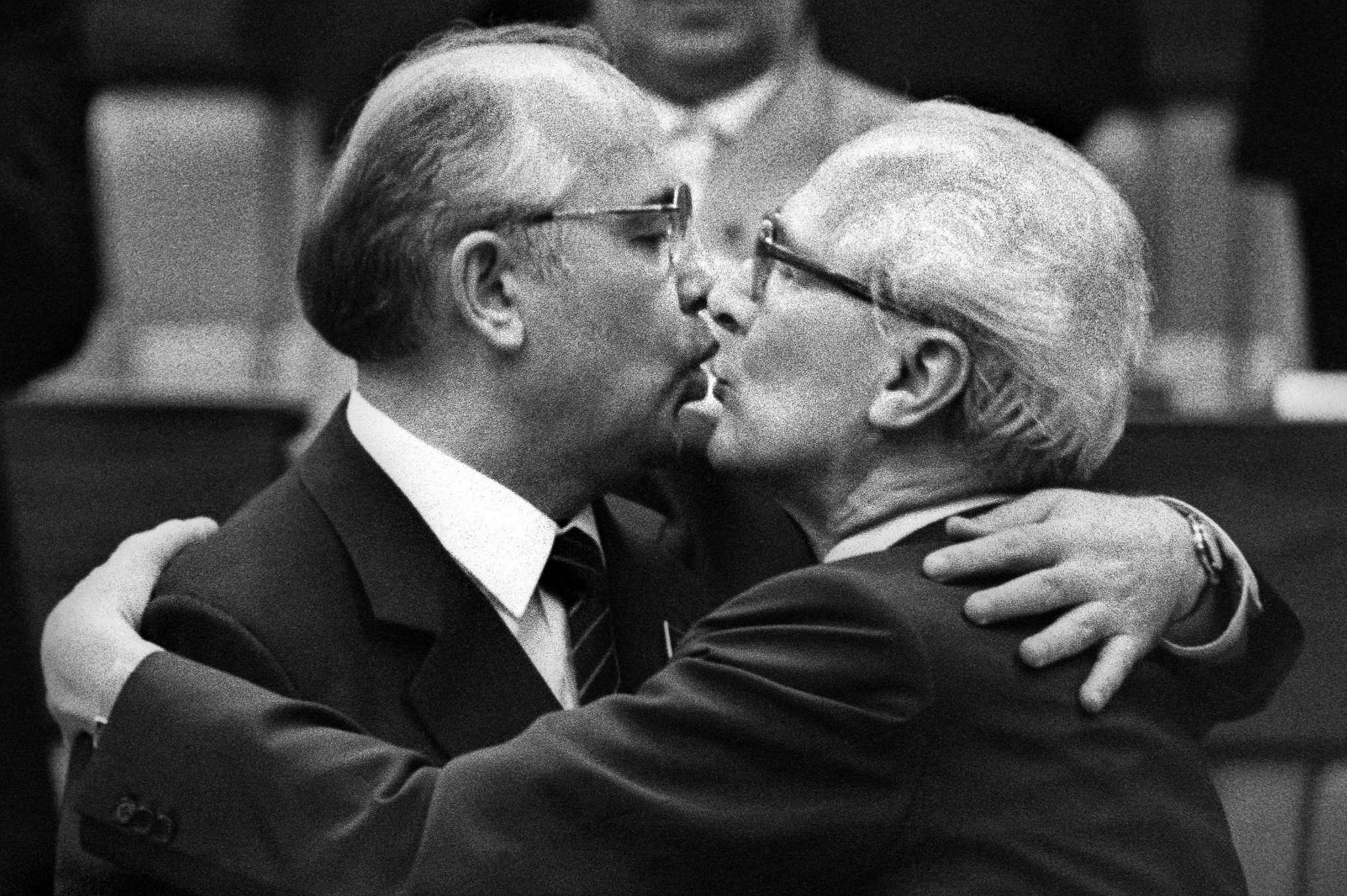 Gaby's best known image, an illustration of the frailty of international political alliances, is her 1986 "Fraternal Kiss" between East German Communist chief Erich Honecker and Mikhail Gorbachev. Captured at a time when the Soviet leader's reforms were already shaking his German ally, it shows the two locked in a tight embrace, Honecker the supplicant gazing up slightly at his benefactor. Their faces close, their lips pucker as if about to touch. Three years later, Gorbachev let history take its course as Honecker, stubborn to the last, fell to popular protests.
Gaby, a native of the German Rhineland, reported on politics, sport and show business for journals and global agencies including Gamma, the Associated Press and Reuters in East and West Germany, Russia and across eastern Europe. Her eye for the evocative offbeat or humorous image marked her out on a world news agenda too often dictated by banal handshakes between the powerful.
Gaby was a pleasure to work with; a good friend as well as colleague - dedicated to her work and full of fun. Reuters' first accredited photographer in East Germany, she was honoured with the cover name "Linse", or "Lens", by the Stasi secret police.
Gaby balanced the pressures and demands of news photography through her love of the countryside, specifically her own Rhineland, where she built up a collection of impressive landscape photographs. Many have hung in exhibitions and on the walls of major companies.
"Photography's been my passion from the first to the last," she told me at her home in Loreley shortly before her death. "It was my life."
"It can capture the spirit of a person, or a moment in history like no other art - and it is an art. The photographer views it, feels it, all through the lens, leaving the person who sees the resulting image to interpret in their own way."
In the 1990s, Gaby turned her talents and personality to building a new business of her own, producing portraits for the stewards of major corporations.
"These powerful people - often frightening for those who worked under them - they knew me as someone who was used to working quickly and under pressure but could put them at ease. They're only human, too."
She also worked in Vietnam training young Vietnamese photographers.
Gaby launched a foundation in her final months, the Gaby Sommer Photographic Foundation, to support young photographers. See her website on www.gabysommer.com. ■