News
Refinitiv begins cost-cutting - reports
Wednesday 10 October 2018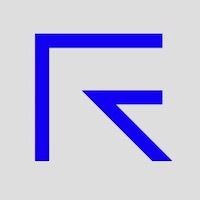 Refinitiv, the rebranded financial and risk business controlled by Blackstone following the private equity firm's $20 billion leveraged buy-out, has begun cutting costs among the 22,000 employees who transferred from Thomson Reuters, multiple online reports said.
Offices across the world were hit from Africa to Asia, Europe, the Middle East and North America.
One unconfirmed report referred to a 20 per cent headcount reduction and staff posting anonymously on The Layoff website said some entire locations had been closed.
In the UK, a LayOff report said the company commenced a proposed headcount reduction consultation with unions. Earliest dismissal dates for those confirmed redundant would be 2 December.
Blackstone, which completed its acquisition of 55 per cent of the Thomson Reuters terminals and data business on 1 October, said last month it aimed to save $250 million in the first three months and $650 million in the first three years. ■
SOURCE