News
Reuters cuts news pictures jobs
Friday 18 November 2016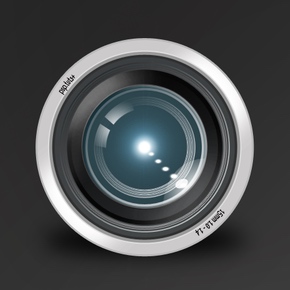 Reuters is reducing some news pictures positions "due to financial difficulties and reallocating resources".
The reason was stated in dismissal letters delivered to affected photographers, according to a pictures staffer who survived the cull.
The hit list includes photographers in the Americas, Asia, and Europe, Middle East and Africa regions. Some of them have worked for Reuters for decades.
"Nobody has explained the strategy behind the redundancies in pictures at a time when the multimedia push has accelerated in the newsroom," a photographer told The Baron. "It's hard to understand and quite devastating. No criteria for the decision was offered, nor whether these positions were going to be reallocated elsewhere."
Abbe Serphos, Reuters' global head of PR and communications, said: "Reuters is constantly looking at ways to run its global pictures operation more efficiently and effectively to ensure we deliver the very best coverage of world events to our customers. This disciplined approach sometimes includes the need to make people changes which allow us to balance our internal resources with news priorities in a highly competitive environment."
Reuters' global head of video, pictures, sports, lifestyle and entertainment, John Pullman, announced in September that the agency's news pictures strategy would be refocused, with some desking operations being transferred to its offshore editorial production centre in Gdynia, Poland. ■