News
Obituary: Joe Marquette
Tuesday 8 November 2016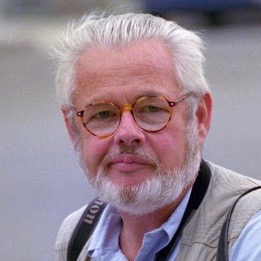 Joe Marquette (photo), a Pulitzer-winning news photographer whose distinguished career spanned five decades and every major wire service, died at his home in Tulsa, Oklahoma, on 5 November after a series of illnesses. He was 79.
Marquette worked for two decades at United Press International before moving to Reuters in 1983 to help establish its news pictures service in the United States as chief photographer in Washington, DC. He went on to work as a photo editor at the Philadelphia Inquirer in Philadelphia and then at the Associated Press and the European Press Agency, both in Washington. He retired in 2007.
As comfortable photographing sports as he was chronicling the affairs of four US presidents, Marquette was part of the AP team that won a Pulitzer Prize for coverage of President Bill Clinton's impeachment hearings.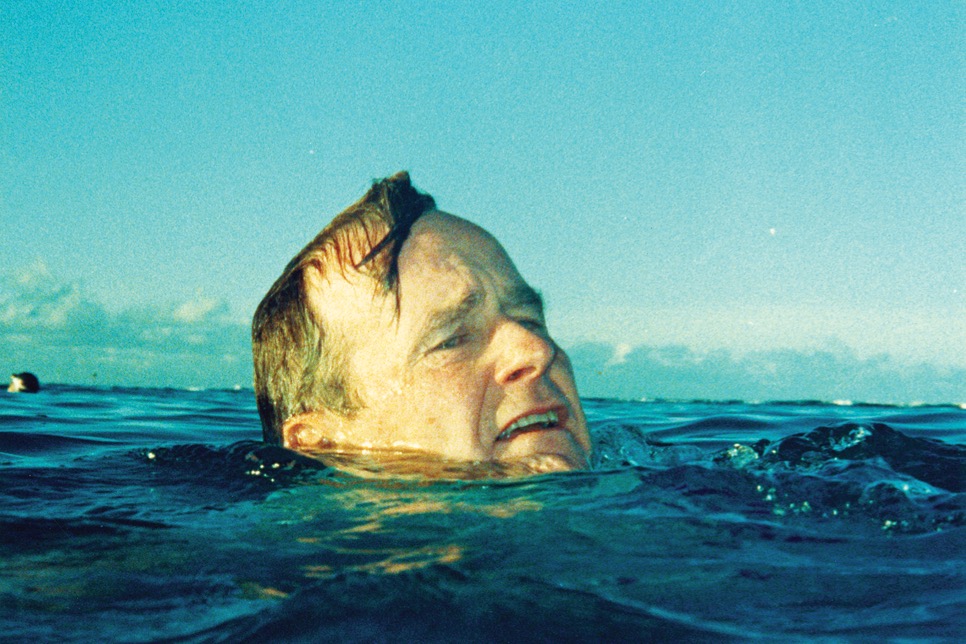 One of his most iconic images (right) was of the first President George Bush, his head barely above the water, swimming in the Pacific Ocean during a visit to Honolulu in 1990. Marquette guessed that Bush might go for an early morning swim and dashed into the ocean in bathing trunks with a waterproof camera to join the president and his Secret Service detail. The Washington Post, in an obituary, said the resulting image "bore the exaggerated look of a political cartoon, a commentary on a president struggling to stay afloat politically amid intense budget talks and the looming Persian Gulf War."
Marquette's many accolades included a World Press Photo award for his photo of Britain's Sebastian Coe winning the gold medal in the 1,500 metres race at the 1980 Moscow Olympics. He also captured the defining image of the 1983 Super Bowl when Washington Redskins fullback John Riggins broke free to score a 43-yard touchdown that cemented the Redskins' victory.
Pat Benic, a former Reuters news pictures editor for the Americas who worked with Marquette at both UPI and Reuters, hailed Marquette as one of the greatest photographers of his era. "He kept no secrets, he helped all of us who met or worked with him become better photographers. He was also just a great guy - he made us laugh and he put everything in perspective. Joe made it look easy but he was always thinking and planning for the next image," Benic wrote in a tribute on Facebook.
Marquette is survived by his sons Anthony and Christopher, a daughter-in-law and a grandson, a brother and his partner, Kim Hewitt. Plans are being made for a memorial service to be held in Washington. ■