News
Thomson Reuters 'one of best firms for work-life balance'
Wednesday 22 July 2015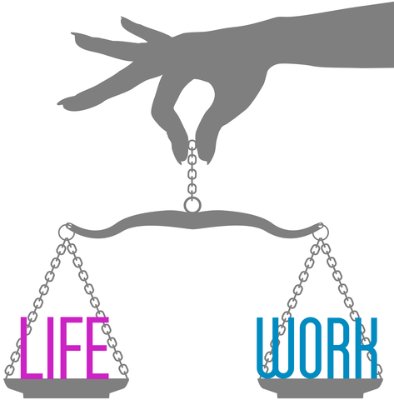 Thomson Reuters is one of the 25 best companies for work-life balance, according to a US rating.
The list of employers compiled by job search and company review site Indeed.com is topped by Colgate-Palmolive for the third year in a row. Thomson Reuters comes in at 24.
As Americans in many industries increasingly work longer hours than previous generations and technology continues to facilitate the seepage of work life into home life, companies that prioritise their employees' work-life balance become increasingly attractive, business magazine Forbes said.
"Creating work-life balance in a company is a choice," said Paul D'Arcy, senior vice president at Indeed. "It's not a luxury that comes with one industry or one type of business model."
When evaluating a company's work-life balance provisions, it's important to consider how the company is choosing to emphasise employee's home lives, he said.
"It does vary. I think clearly the amount of work you have to do and hours you're expected to be in the office is one dimension. The biggest change we see happening is a focus where possible on flexibility in the workforce. Flexibility is rising up the ranks. If you ask people what's important, number one is pay, number two is location, so basically your commute, and number three is flexibility - ahead of benefits."
Additionally, he added, the availability of freelance and contract work has made employees more aware of the professional alternatives to spending 60 hours per week at an office job.
"The rise of flexible alternatives through the on-demand economy is also putting pressure on this. People have other types of work they can do to protect their time." ■
SOURCE