News
Bloomberg extends lead over Thomson Reuters
Tuesday 11 February 2014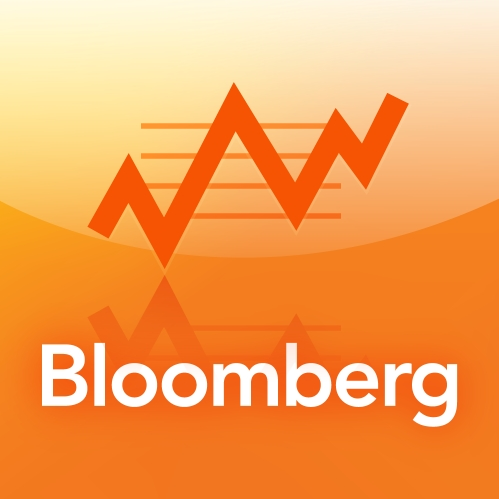 Bloomberg increased its dominance over Thomson Reuters in 2013 as more clients preferred its $20,000-a-year terminal, a US analyst said. The Reuters brand has been downgraded under Thomson ownership while Bloomberg is on the up and up, another analyst said.
Burton-Taylor International said that Bloomberg's worldwide financial markets revenues grew from $7.9 billion to $8.2 billion last year while Thomson Reuters fell from $7.5 billion to $7 billion.
Douglas Taylor, who served as an executive of Reuters for 15 years and then Thomson Financial before co-founding Burton-Taylor, said: "In a market that has shown only a 2.29% compound annual growth over the last five-years, Bloomberg continues to outperform with 5.77% revenue growth over the same period, supported by increases in their terminal population from 285,000 to nearly 319,000."
Even though Thomson Reuters' total revenues were significantly higher than its rival last year – at an estimated $13 billion compared to Bloomberg's estimated $8.3 billion – the data shows that Bloomberg is winning the head-to-head battle, the London Evening Standard reported on Monday.
Alex DeGroote, analyst at Panmure Gordon, said: "Bloomberg has been taking market share for some time. It used to be a rarity in the City to see Bloomberg terminals but now they're everywhere. The Reuters brand has been downgraded under Thomson while Bloomberg is on the up and up."
The news was not all bleak for Thomson Reuters, which in October said new sales of its financial terminals outpaced cancellations in the third quarter for the first time since 2011.
Bloomberg was founded in 1982 by Michael Bloomberg, who recently returned to the privately-held firm after serving as mayor of New York.
The Independent said on Tuesday that when news of Bloomberg's "snooping" scandal flashed up on screens across the City last May, Thomson Reuters CEO James Smith must have rubbed his hands in glee. Bloomberg was forced to make a series of embarrassing apologies when it admitted letting its reporters use confidential information about customers as they worked on stories.
"Thomson Reuters' chief executive knew he needed something spectacular to reboot his company's flagging financial division. Surely a mishap by his closest competitor was just that," it said.
Yet several months on, the gap between the two leading data providers in the financial services market has widened even further and the latest figures making unpleasant reading for Thomson Reuters. The failure of the Eikon trading product it launched back in 2010 to take on the Bloomberg terminal leaves it fighting a battle some believe it has already lost, the British daily said.
"Our reporters should not have access to any data considered proprietary. I am sorry that they did," wrote Bloomberg's editor-in-chief Matthew Winkler in a 600-word column, entitled "Holding Ourselves Accountable" at the time. "The error is inexcusable."
The Independent also said the news was not all bad for Thomson Reuters. "However, with the 'snooping' scandal failing to knock Bloomberg off its perch, it is going to clearly take something remarkable to boost Thomson Reuters' flagging fortunes."
One area to watch may be non-financial market sectors which Bloomberg is expanding into to diversify its operations. This was demonstrated last week by the acquisition of the legal research firm BNA – although it still has some way to go to match Thomson Reuters outside of the financial markets, the newspaper said.
It added: "To coin an old cliche, Bloomberg may have won the battle but the war is far from over." ■
SOURCE