People
Reuters Institute director to step down
Tuesday 23 January 2018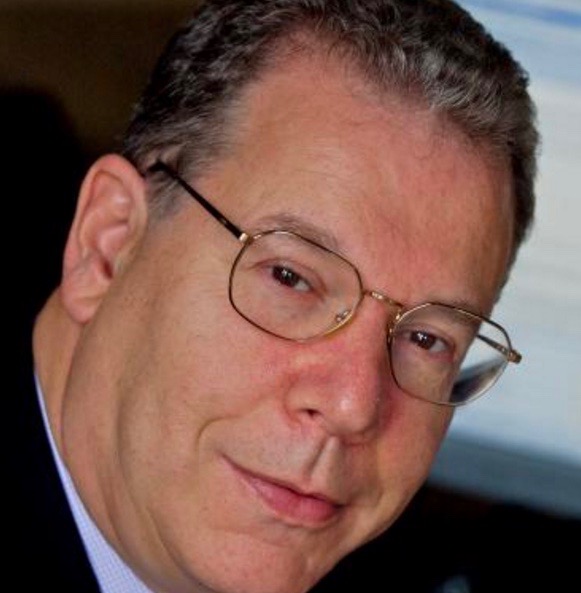 David Levy (photo), director of the Reuters Institute at Oxford University since 2008, is stepping down at the end of September.
By then, after 10 years as director, it will be time to pursue other opportunities, he has decided.
The job will be advertised.
Alan Rusbridger, chairman of the Reuters Institute for the Study of Journalism steering committee, said: "David has been a quite outstanding director of the RISJ. His 10 years at the helm has seen the Institute grow immensely in respect and global recognition. A consistently high quality of research has been paralleled by the programme of fellowships for working journalists as well as an increasingly popular series of private gatherings for editors and chief executives.
"At a time when the economics and technology of news have been undergoing revolutionary change David has provided acute and important leadership."
Levy said: "I consider myself very fortunate to have been able to lead the RISJ over the past decade, to have worked with such an incredibly talented and committed team of colleagues and have learned so much from the impressive experience of our visiting journalist fellows from across the globe."
He added: "The Institute is in very good shape, with a strong senior leadership team. I look forward to seeing someone else lead it to the next phase of its development from the start of the next academic year." ■