People
Poor footballers, a world away from today's rich and famous
Thursday 31 May 2018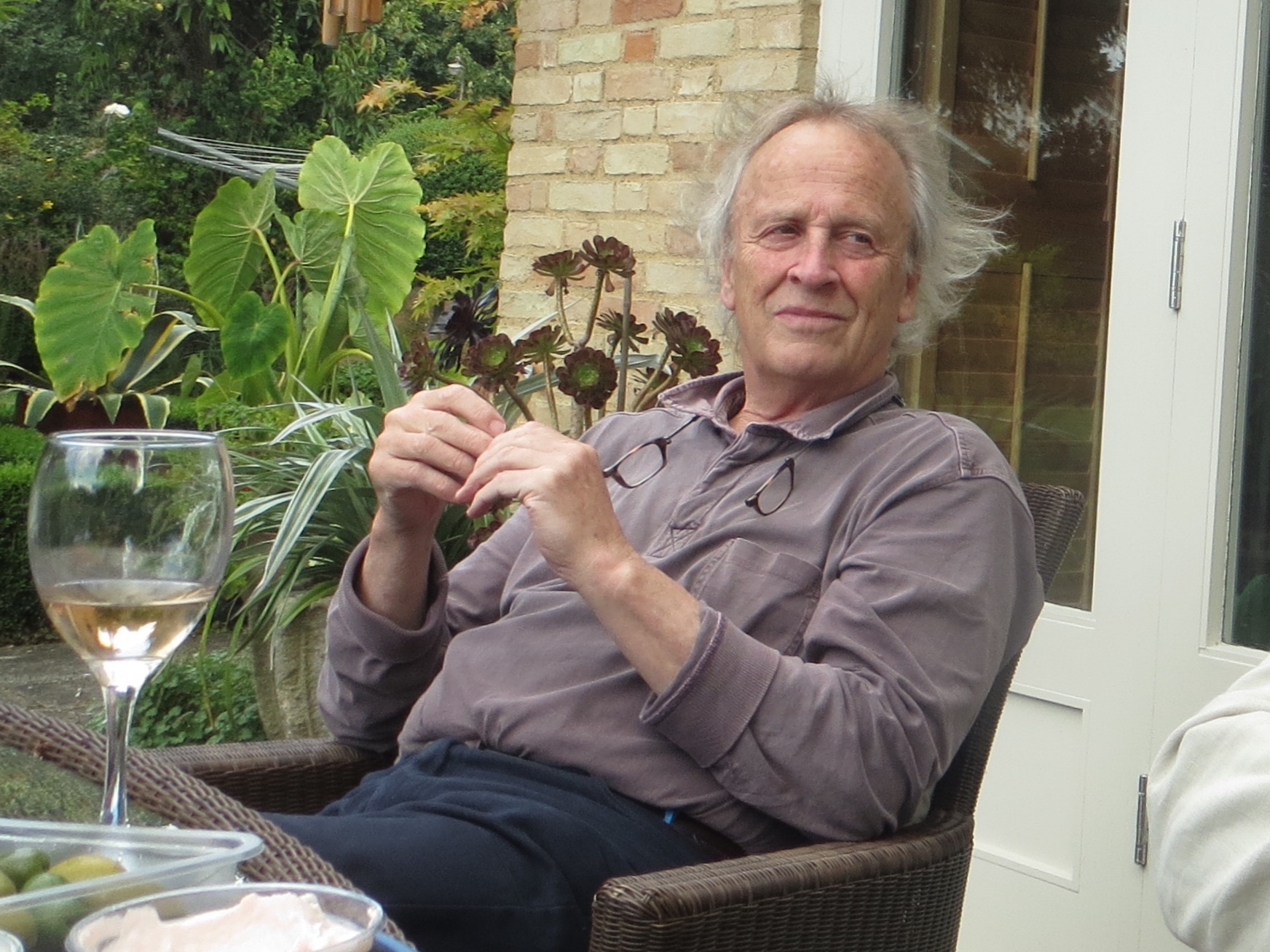 Top league football was not always a sport played by multi-millionaires. Time was, in post-war Britain, when the maximum wage for a First Division professional was £20 a week. An international at Wembley paid £50.
The cap was scrapped in 1961, and then came the treasure of television rights, leading the way for the riches that can be earned today by players at the top of their game.
Sports writer Jon Henderson (photo) has chronicled that almost forgotten era for his latest book - When Footballers Were Skint: A Journey in Search of the Soul of Football (Biteback Publishing).
"Hendo" was with Reuters from 1969 to 1989, leaving to help launch the Sunday Correspondent before joining The Observer and finally quitting after 19 years to write books.
A review on Goodreads website recommends his latest work as both an important historical record as well as an immensely entertaining book.
"Henderson knows exactly when to interject with a pithy and well timed comment and when to let the players speak for themselves. He gives them the freedom and space to tell their stories of the difficulties they faced, the appalling way they were treated by directors and management, perceived as they were as easily and cheaply replaceable assets," it reads.
"What shines through is their pride and sheer love of the game and the dignity with which they made ends meet, played through appalling injuries and always gave of their best." ■