People
William John Stringer
Born: Teague, Texas, 10 October 1916
Joined Reuters: March 1944
Died: Near Chartres, France, 17 August 1944​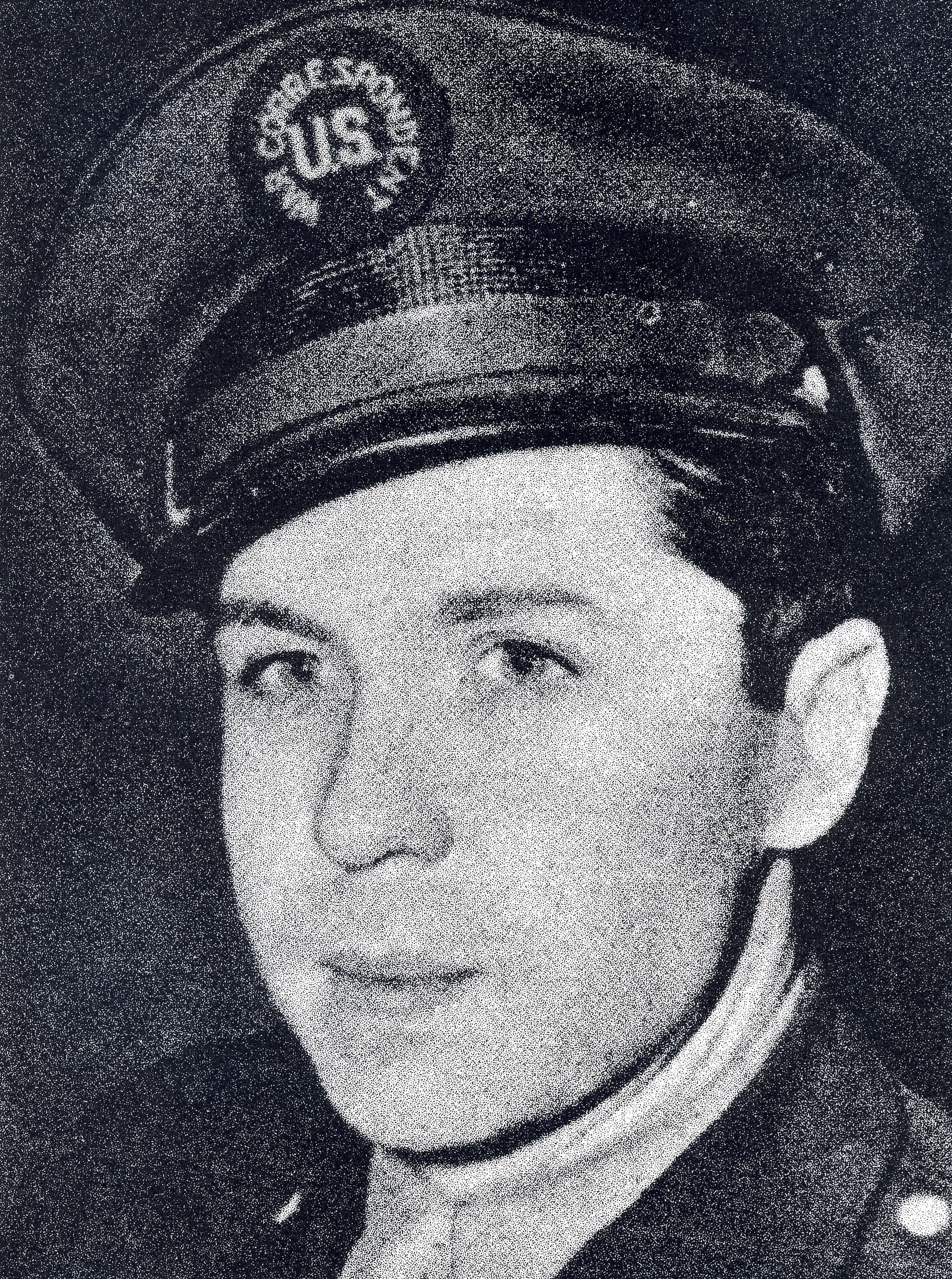 At the age of 27 Bill Stringer had already accumulated a wealth of journalistic experience when he joined Reuters in New York as assistant chief of bureau. He had been a reporter, editor, foreign correspondent and bureau chief for United Press, serving in Buenos Aires and a number of U.S. cities. But the slightly built Texan - "a little fellow and painfully thin" was how one colleague described him - was still not ready to settle behind a manager's desk. He wanted to get closer to the action, and within months of joining Reuters was a war correspondent accredited to the American First Army, going in with the first wave of ground forces to hit the Normandy beaches on D-day, 6th June 1944.
Stringer was the first reporter to enter the port of Cherbourg, and as he followed the advance across the Cherbourg peninsula his graphic writing style and close observation won high praise. A message from News Manager Walton (Tony) Cole in London on 12th June said: "Congratulations top flight despatches getting magnificent play here and America." Two weeks later Cole sent Stringer another 'herogram': "... magnificent work - you consistently in front". Stringer's messages back to London were about such practical matters as how to avoid paying British income tax (it was decided to pay his salary into his New York account), and justifying his expense claims.
Bill Stringer was posthumously awarded the U.S. Medal of Freedom
On 17th August Stringer set out by jeep from the American press camp with a photographer and an army driver for Dreux, which was in allied hands, to the west of Paris and north of Chartres. They had been told that the road was clear. After passing Verneuil-sur-Avre they saw a burning jeep on the road and stopped. "A shell which we didn't even hear hit Stringer, who was sitting on the left side in the rear seat of the jeep ... he was killed instantly," the photographer, Andrew Lopez, reported later.
Stringer's wife, Ann, also a journalist, had meanwhile joined Reuters in New York and was preparing for a posting to London to be closer to him. After his death, she rejoined United Press and was assigned as a war correspondent with the U.S. 9th army in Europe. Bill Stringer was posthumously awarded the U.S. Medal of Freedom. ■