People
Derek Arthur Gordon Pearcy
Born: 25 May 1926
Seconded to Reuters: 1950 and 1951
Died: Korea, 26 May 1951​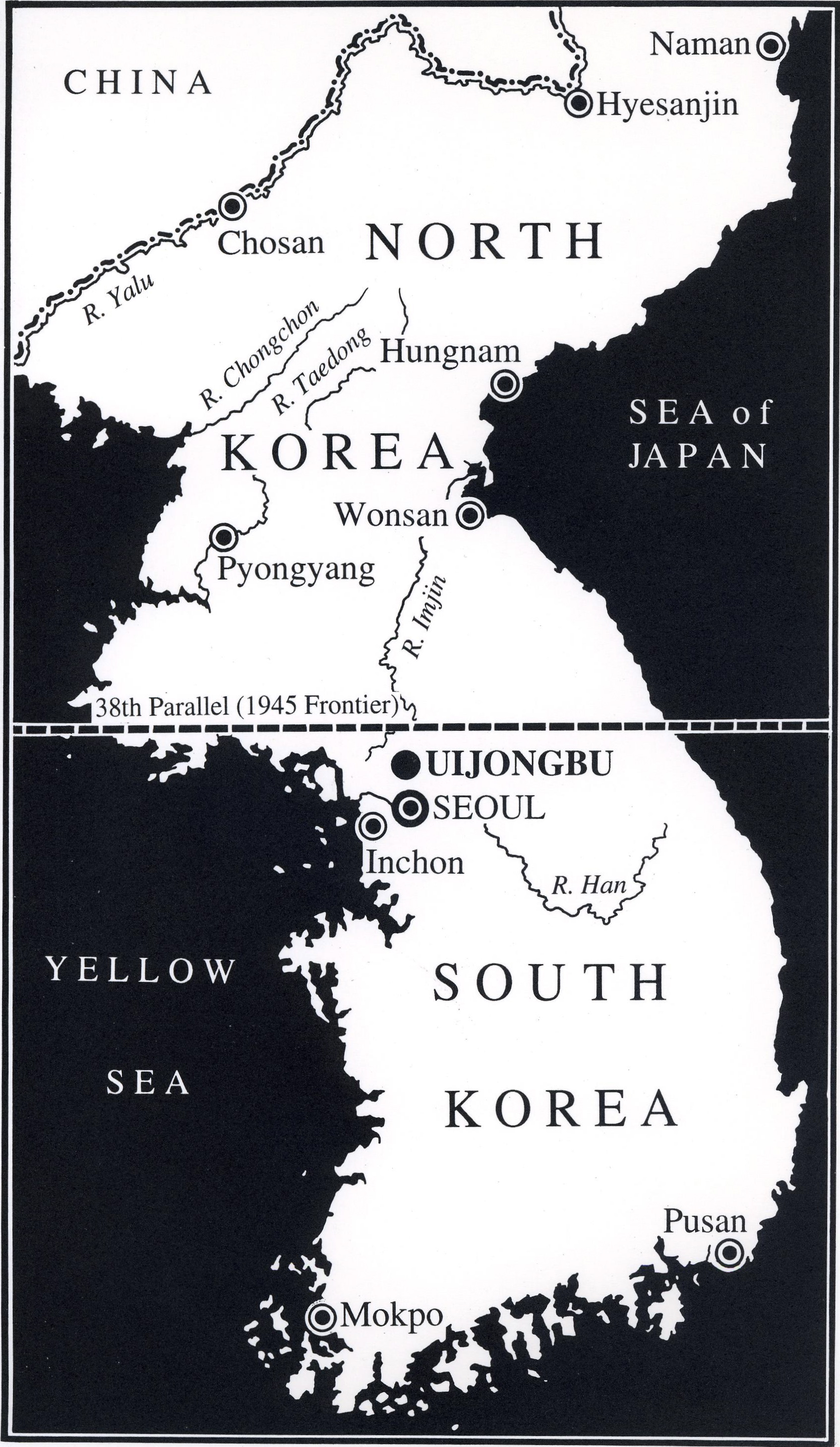 Born in Palmers Green, London, Derek Pearcy was taken to Australia by his parents in December 1938, aged 12, as fears of war mounted in Europe. He attended North Sydney High school and joined the Sydney Daily Telegraph as a copy boy, rising to become a reporter for the daily and Sunday editions. Towards the end of World War Two, Pearcy served in the Royal Australian Air Force.
After the war, he went to Japan and worked on BCON, the Osaka based newspaper of the British Commonwealth Occupation Forces. When that newspaper closed Pearcy moved to the English language Japan News in March 1950, the year war broke out in Korea between the Communists and United Nations forces.
The Japan News 'loaned' Pearcy to the joint Reuters-AAP (Australian Associated Press) team covering the conflict. The secondment lasted two months and was followed by another in May 1951. On 25th May Pearcy, described by colleagues as a hard working and popular journalist with a loud guffaw, celebrated his 25th birthday with other war correspondents at a warfront U.N. command post.
Next day Pearcy set out on another reporting assignment. At 5.15pm his jeep ran over a mine and he was killed instantly. It happened 100 yards outside a command post of the Canadian 25th Brigade, some 10 miles (16 kilometres) north east of Uijongbu, north of Seoul and not far from the border that now divides North and South Korea. A Canadian army press officer and a British army driver died with him.
In all, 17 western foreign correspondents died in the Korean war
Pearcy had been due to leave Korea two weeks later and planned to return to Sydney and set up home with his parents. Having spent the years of World War Two in Australia, they had gone back to England in 1949. But only two years later they decided to return to Australia to live. When Pearcy died his parents were aboard a liner approaching Melbourne. His brother went out by launch and broke the news to them. In all, 17 western foreign correspondents died in the Korean war, which ended in 1953. ■