People
Mohamed Amin
Born: Nairobi, 29 August 1943
Joined Reuters: 1 December 1969
Died: Off Comoro Islands, Indian Ocean, 23 November 1996​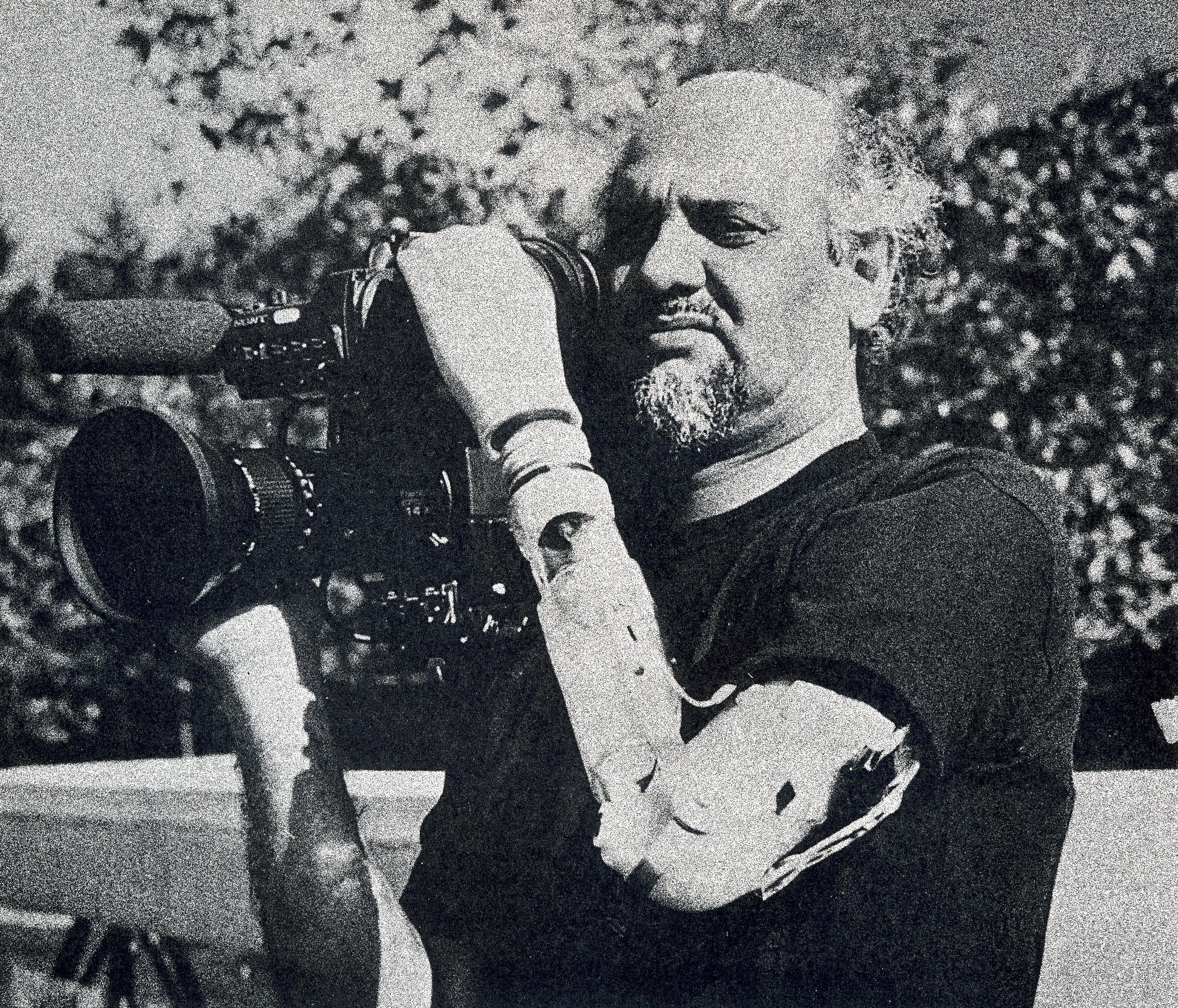 During a lifetime chasing big stories up and down Africa, Mohamed Amin became perhaps the world's best-known television cameraman. In the end, the story came to him. He was aboard an Ethiopian Airways flight which was hijacked soon after leaving Addis Ababa for Nairobi. When the captain warned frightened passengers that he was running out of fuel, Amin stood up and tried to talk sense into the hijackers. He was still on his feet 15 minutes later when the Boeing 767 crashed into the sea just off the Comoro Islands in the Indian Ocean, and split in two. 'Mo' Amin, who had lost an arm in an earlier close encounter with death, was among 125 people killed. Fifty survived.
Little is known of the hijackers or their cause. One report said they were escaped prisoners demanding to be flown to Australia. Survivors said Amin, who was on a business trip, made copious notes throughout the ordeal - doubtless for the 'I was there' story he would have written when it ended.
He had so often been there when the big stories broke, the coups and conflicts, the disasters. It was famine in Ethiopia's Tigray province in 1984 that brought Amin world fame. With reporter Michael Buerk of the British Broadcasting Corporation, he filmed scenes of such haunting, harrowing human suffering that the world sat up and took notice. A marathon 'Live Aid' concert televised globally raised millions of dollars for the starving Ethiopians.
He had so often been there when the big stories broke, the coups and conflicts, the disasters
Amin himself, dynamic, brash and hard-bitten, said he had been silenced by the sight of 80,000 dying people waiting for non-existent food supplies. "I just shot it and let the visuals speak for themselves. People were dying in front of the camera. It changed me. Before that, I couldn't have cared less. Anything I filmed was just a story."
Born into a poor family of Sunni Muslim immigrants, Amin taught himself photography as a boy. His first big success as a television cameraman was the bloody revolution that ousted the Sultan of Zanzibar in 1964. Amin joined Visnews - later Reuters Television - in December 1969, and became its East Africa manager.
In 1991 he was badly hurt in an ammunition dump explosion in Addis Ababa which killed his sound man, John Mathai. Amin's left forearm was amputated, which might have spelled the end of his career. But with a lightweight 'bionic' arm designed in the United States, and a camera specially adapted by Reuters engineers, Amin was soon back in business - both for Reuters and on his own account; he had founded a publishing company, Camerapix.
Amin was awarded Kenya's Order of the Grand Warrior and made a Member of the Order of the British Empire (MBE). He left a wife, Dolly, and son, Salim. ■