People
Adil Bunyatov
Born: Novkhani, Azerbaijan, 2 October 1958
Joined Reuters: 1 March 1992
Died: Baku, 17 March 1995​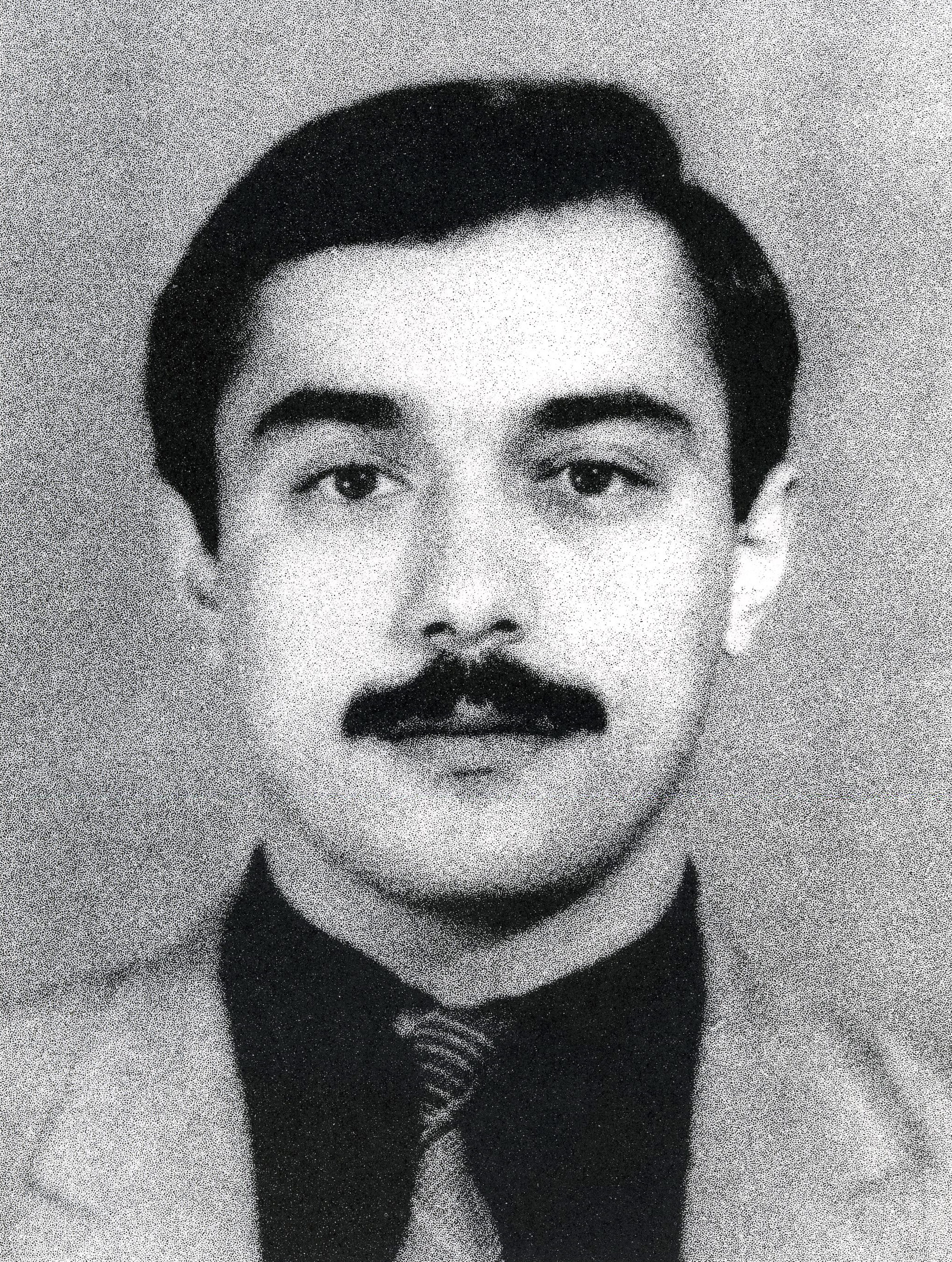 After only a few hours sleep at his apartment in a Baku suburb, Adil Bunyatov was awakened by the sound of nearby gunfire. He glanced at the alarm clock. His wife, Gulyara, had switched it off to allow him more rest. He was annoyed; he felt he was missing out on the story, a mutiny by a local army unit.
Bunyatov had been covering the drama all the previous day and into the early hours of the morning. Now government forces were attacking the mutineers' barracks, about a kilometre (less than a mile) from his home. He threw on some clothes and was out of the apartment by 7 a.m.
For Bunyatov, a hometown story was rare. In three years as a Reuters Television cameraman he had filmed the frontline action in a series of vicious wars in the Caucasus - Nagorno-Karabagh, Abkhazia, Chechnya - fighting that was often as dangerous for reporters and cameramen as for combatants.
He had just completed a month-long tour of duty in Chechnya, where Russian forces were putting down an armed uprising. But Bunyatov was no war zone hot-head. "He was battle-hardened and wise to the impartiality of flying bullets," recalled Moscow bureau chief Michael Payne. "He was a meticulous and careful professional."
After setting out on the morning of 17th March 1995, Bunyatov made his way to the apartment of a relative whose roof overlooked the base under attack. He filmed the action and made notes for the text report, then left at about 8 a.m.
Although he excelled at war reporting, his real ambition was to make films
He had arranged to meet his close friend and colleague Khalid Askerov at the TV feed point 30 minutes later. Askerov waited there but Bunyatov never arrived. His body was found with a bullet wound in the throat. No-one could say how or when it happened. Doctors said death would have been swift.​
Lawrence Sheets, Reuters' Tbilisi-based Caucasus bureau chief who hired Bunyatov and Askerov to run the mini-bureau in Baku, said: "It is a bitter irony that Adil, who covered so many ethnic and civil conflicts in the region, should have died in a one-day uprising in his hometown."
Bunyatov had begun his career with Azeri TV in 1979, holding a variety of posts including director of musical programmes and documentary producer. Although he excelled at war reporting, his real ambition was to make films. He left his wife and a son, Gurban, who was aged nine when Bunyatov died. ■