People
Kurt Schork
Born: Washington, DC, 25 January 1947
Joined Reuters: 1 January 1991
Died: Sierra Leone, 24 May 2000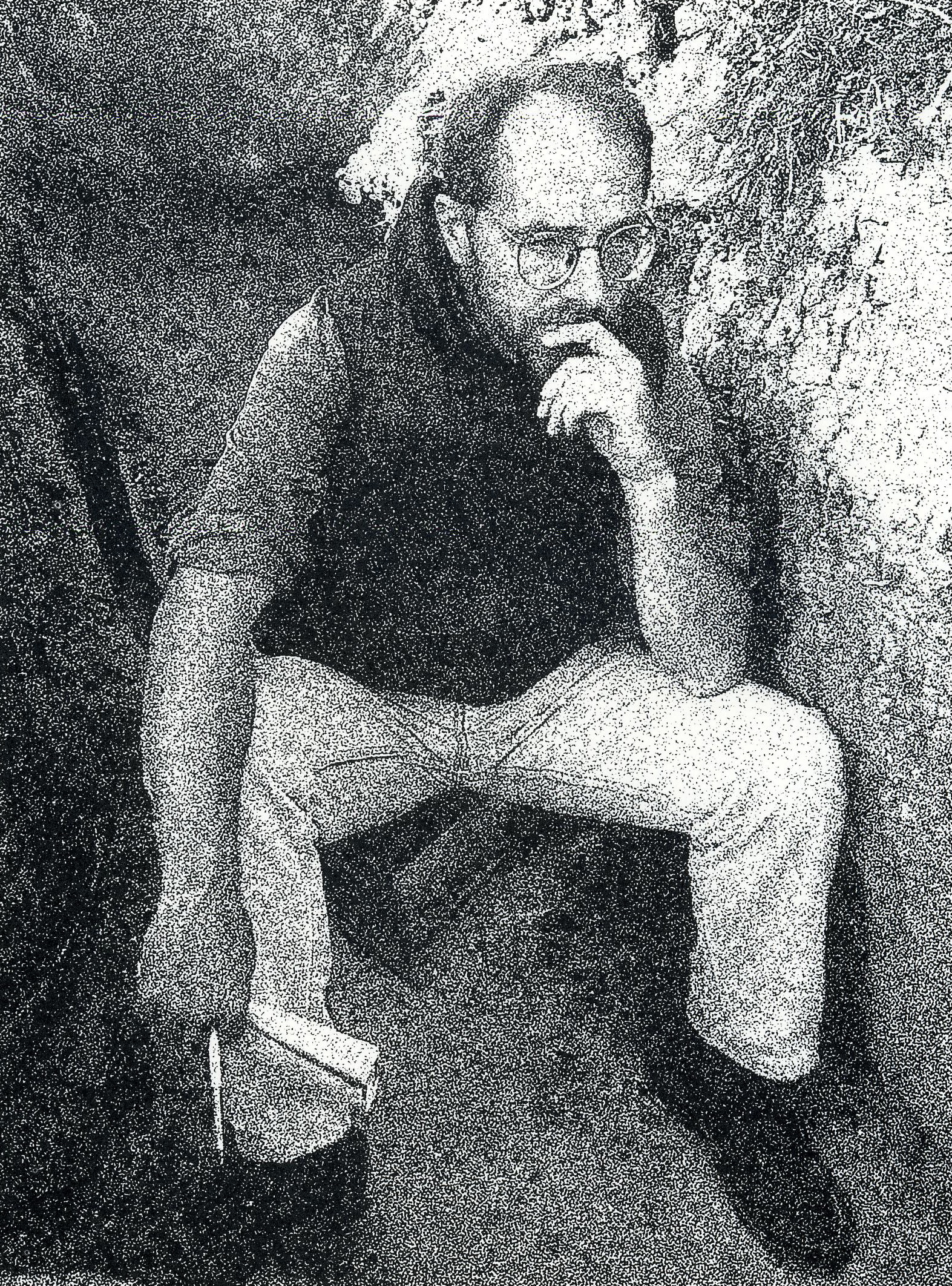 Kurt Schork came late to journalism but in one brief decade covering conflicts in three continents was acclaimed among the finest of war reporters. Colleagues also knew him as compassionate, quick to help others in need. He was modest and unflamboyant, a quiet American who saw no glory in war.
On a Wednesday afternoon in the west African republic of Sierra Leone, long racked by civil war, Schork was among a group of journalists who set out in two vehicles with army escort on "the milk run" - a daily trip to pick up news from the war front. It looked safe enough. The road was government held and they could hear the gunfire some way ahead.
Then they were ambushed. About 10 men, believed to be rebels, opened fire from the roadside with automatic rifles. Schork, 53, was hit in the head and died instantly. Miguel Gil Moreno, 32, a Spanish cameraman for Associated Press TV News, was also killed. Reuters photographer Yannis Behrakis, a Greek, and South African Mark Chisholm, a Reuters TV cameraman, were wounded.
Schork's death shocked Reuters and brought tributes from far and wide including President Bill Clinton of the United States.
The U.S. ambassador to the UN, Richard Holbrooke, who as a peace negotiator knew Schork during the turmoil in the Balkans after the Yugoslav republic fell apart in the early 1990s, called him "one of the bravest, smartest and finest journalists I have ever worked with ... He showed no bias ... he believed journalists could be a force for good in the world ..."
Reuters reissued one of Schork's best stories. It was typically humane, about a latter-day Romeo and Juliet who were shot on a bridge fleeing devastated Sarajevo, Bosnia, in 1993. The boy was a Serb, the girl a Muslim, and for days their entwined bodies had lain in no-man's land, too risky to recover.
Schork's death shocked Reuters and brought tributes from far and wide including President Bill Clinton of the United States
Schork was an achiever. He won a football scholarship to Jamestown College, North Dakota, then a Rhodes scholarship to Oxford. He raced sports cars and climbed mountains. For a while he ran New York's mass transit authority; was a Democratic Party political campaigner; made money in real estate and as a business consultant. In his forties Schork turned to journalism, explaining: "I knew if I didn't try it, it would be the unfulfilled dream of my life."
After freelancing in Asia, he covered a Kurdish uprising in Iraq for Reuters. But his reputation took off in the Balkans, where he spent four years covering conflicts marked by "ethnic cleansing" - the forced removal of cultural communities. He also reported from the Russian breakaway republic of Chechnya, and from East Timor when it baulked Indonesian rule.
Not long before he died, Schork had bought property in Washington. He was reported to have been considering returning to America and settling down. ■