People
Kenneth Stonehouse
Born: Cape Town, South Africa, 10 May 1908
Joined Reuters: 1 August 1941
Died: Bay of Biscay, 2 June 1943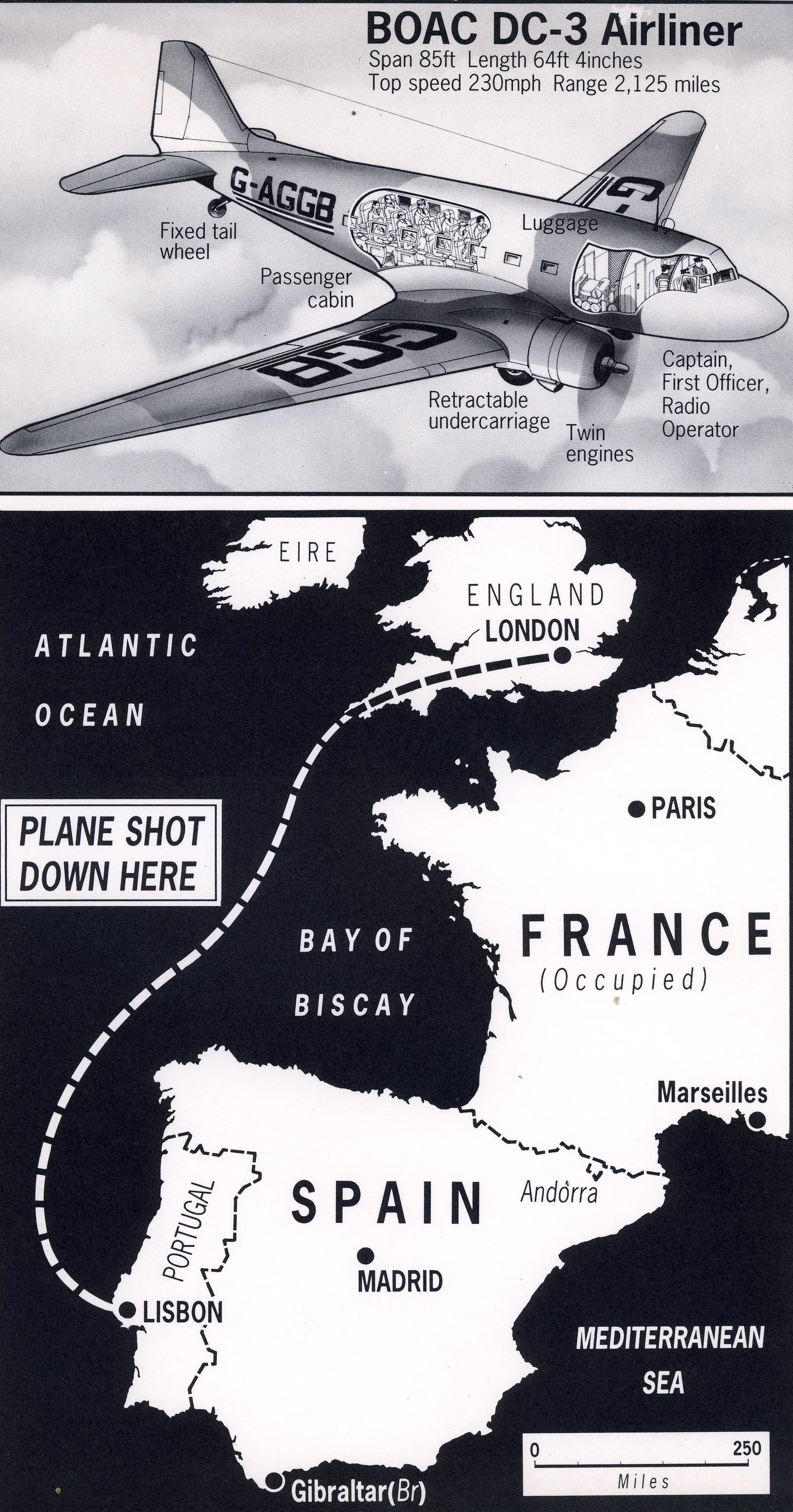 Kenneth Stonehouse had been working for some years on the London staff of the South African Morning Newspapers group and was assistant London editor when he applied for a job with Reuters in London with a view to a posting to the United States. He had earlier worked for the Cape Times in Cape Town. He was taken on by Reuters and given three months' training in London before being sent to New York.
Stonehouse became senior correspondent in Washington, covering top stories, including a visit by British Prime Minister Winston Churchill to the United States and Canada, as America embroiled itself in World War Two. It did not prove an easy assignment. Message exchanges show that Stonehouse ran into problems, both in terms of work and relations with other staff. In February 1943, after only 15 months in the job, he volunteered to become a war correspondent with the American forces. This was approved by General Manager Christopher Chancellor.
The return journey to Europe required careful planning. Transatlantic travel in wartime held risks of attack from the air and by submarine. Stonehouse and his wife, Evelyn, a vivacious 22-year-old, 13 years younger than him, sailed from New York on 12 May 1943, aboard the Portuguese liner S.S. Serpa Pinto. Portugal was a neutral state. They reached Lisbon on 28th May. Their flight to London was booked for five days later. Stonehouse spent the intervening time helping the local Reuters correspondent and celebrating his own imminent departure for the war front. Eve had no intention of sitting at home waiting and worrying; she was planning to join the Woman's Royal Navy Service, 'the Wrens'.
he volunteered to become a war correspondent with the American forces
At 9.30 a.m. on Tuesday 2nd June, the Stonehouses left Lisbon for London aboard a DC3 of the British Overseas Airways Corporation, BOAC, forerunner of British Airways. There were 13 passengers and four Dutch crew aboard. Over the Bay of Biscay shortly before 11am, the aircraft reported it was under attack by a German plane. Then the radio went dead. The wreckage was never recovered and there were no survivors.
The shooting down was widely reported in Britain and the United States because the dead included leading British actor Leslie Howard, 50, who had starred alongside Clark Gable and Vivien Leigh in the film of 'Gone with the Wind', and was returning from a lecture tour in Spain and Portugal. ■