People
Fadel Sobhi Shana
Born: Gaza, 27 March 1984
Joined Reuters: November 2004
Died: Gaza, 16 April 2008​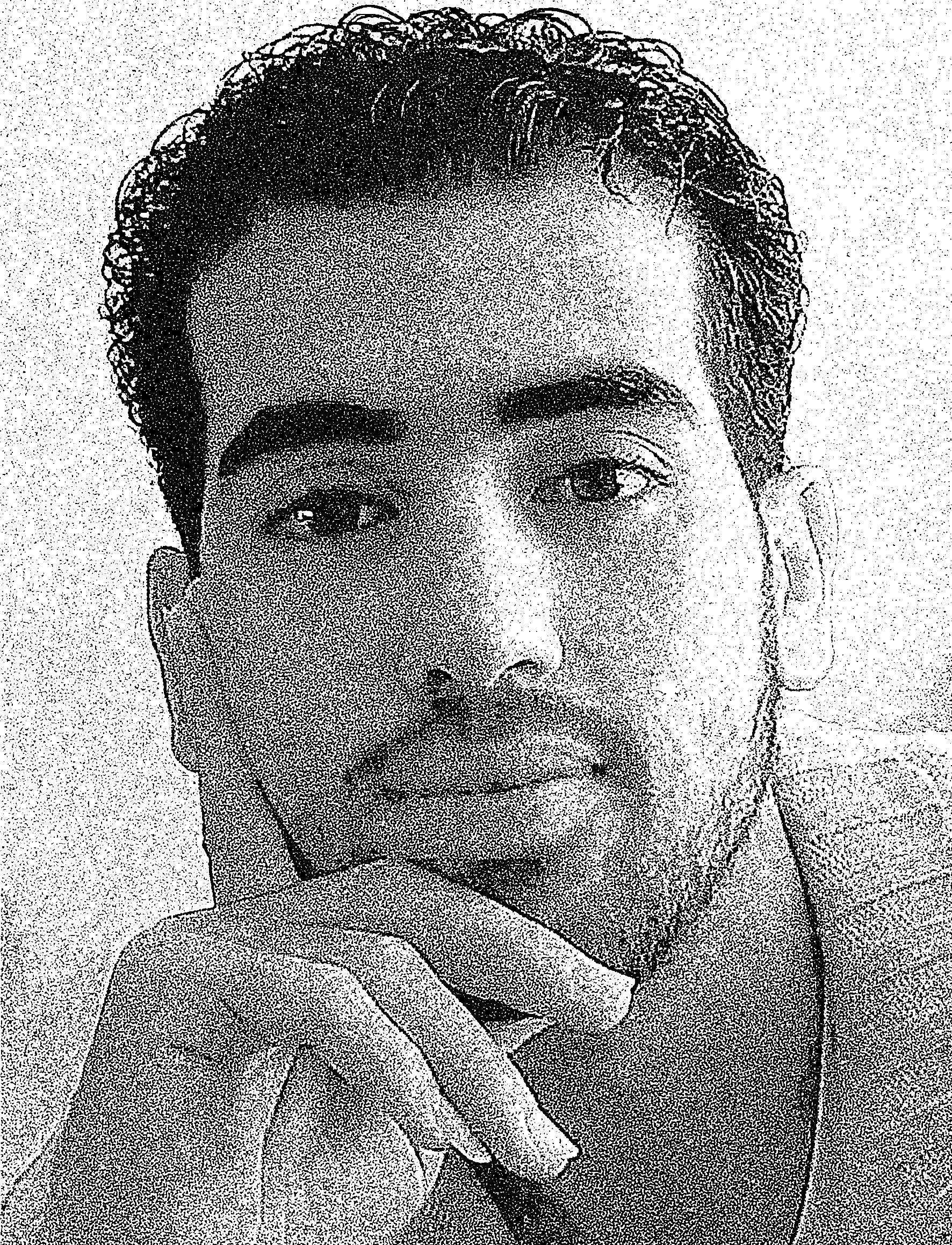 Fadel Shana was a much-loved Palestinian cameraman. He had just turned 24 when he was killed by an Israeli tank shell while covering one of the world's hottest trouble-spots. His death aroused international anger but Israel exonerated the troops who targeted him.
Shana was the fifth of seven children of a family from the teeming Khan Younis refugee camp. It lies in the south of the coastal stretch between Egypt and Israel known as the Gaza Strip, a volatile area home to some 1.4 million Palestinians - a people displaced through the creation of the state of Israel.
For Shana, Reuters was a family affair - two of his uncles and a brother were staff cameramen in Gaza, part of a 15-strong news team. He quickly learned how to shoot dramatic footage of clashes between rival militias and Israeli forces but also liked to tackle more creative lifestyle features. In August 2006 he was wounded when an Israeli plane fired a missile at a Reuters vehicle.
Around 5:30 pm on Wednesday 16 April, 2008, Shana and soundman Wafa Abu Mizyed, 25, were filming the aftermath of clashes in which 16 Palestinians and three Israeli soldiers had been killed. The pair wore flak jackets with large fluorescent "PRESS" labels and their car displayed a prominent "TV" sign.
They stopped on a back road close to the main Gaza highway. There was no fighting in the area but Shana could see two tanks on a hillside about a mile (1.5 kilometres) away inside the Israeli border. As he mounted his camera on a tripod a crowd of 20 to 30 gathered, mostly schoolchildren, some on bicycles. Shana asked Mizyed to move them back and began filming.
His camera was a weapon only for the truth
The final few seconds of his video show what happened next: a flash and a puff of smoke from one tank, and a moment later the screen goes black as an airburst "flechette" shell explodes in a hail of metal shards. They rip into Shana's chest and legs, killing him instantly.
Soon afterwards, a second shell destroyed the car. Eight other Palestinians aged between 12 and 20 lay dead or dying. More youngsters would doubtless have been killed had Shana not ordered them back. Mizyed was wounded in the wrist.
The Israeli inquiry verdict four months later was that the tank crew could not be sure whether Shana was operating a camera or a weapon, that they had consulted superiors by radio and that it was reasonable for them to assume that Shana was hostile and fire at him. Reuters vigorously challenged the findings and their implications for press freedom.
A Palestinian flag draped Shana's body at his funeral procession, and his shattered camera and shredded flak jacket were borne aloft on a separate stretcher. "His camera was a weapon only for the truth," wrote Editor-in-Chief David Schlesinger.
Shana loved to relax playing on the beach with his nieces and nephews, or listening to music in his car as he watched the sun go down, dreaming of seeing the world. He left Gaza only once in his life, when Israel granted him a one-day permit to attend a Reuters bureau gathering in Jerusalem. ■