People
Dhia Najim
Born: Ramadi, Iraq, 1957
Worked for Reuters: from August 2003
Died: Ramadi, 1 November 2004​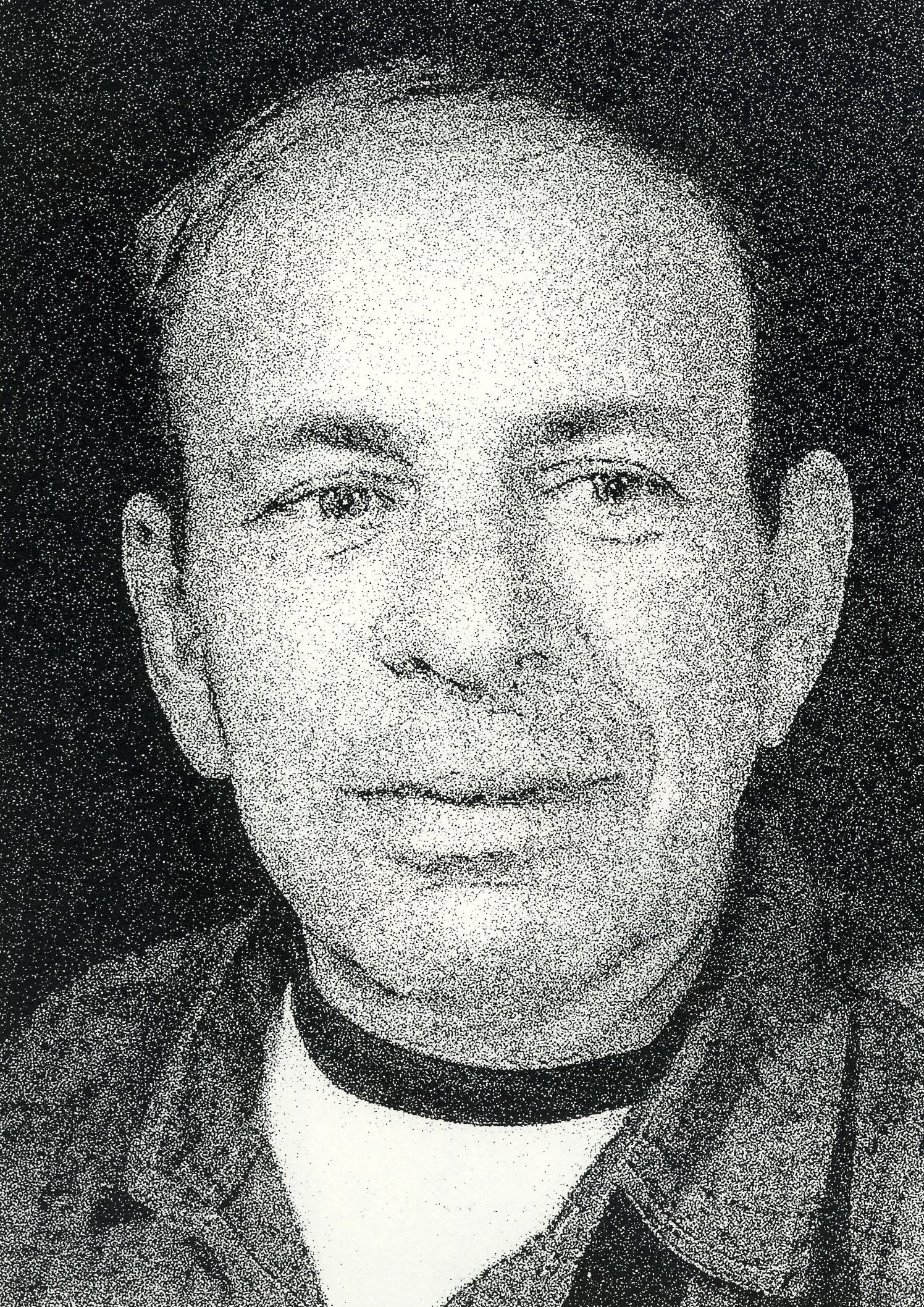 For twenty years Dhia Najim was a family photographer in Ramadi, a city of almost half a million people on the Euphrates river west of Baghdad. A family man himself, the father of four children, he was born and raised in Ramadi and covered weddings, parties and other events, big and small.
Then war and insurrection came to Ramadi, after American and British led forces invaded Iraq in 2003 and toppled the regime of Saddam Hussein. Najim began working as a freelance cameraman for the international news media, covering street battles in Ramadi between Sunni Muslim militants and government forces often backed by American troops and tanks. He died on assignment for Reuters not far from his house in the Andalus district of Ramadi. Evidence strongly suggested an American sniper fired the fatal shot.
Najim was the third Reuters cameraman and the 36th journalist killed in Iraq since the invasion began. The first two Reuters casualties, Taras Protsyuk, a Ukrainian, and Mazen Dana, a Palestinian, were both confirmed victims of American fire. Protsyuk died when a U.S. tank shelled the main press hotel in Baghdad; the Pentagon said U.S. forces had acted "in an appropriate manner" and bore "no fault or negligence". Dana was shot at close range by an American soldier who was said to have mistaken Dana's camera for a weapon. A Reuters investigation rejected a U.S. Army assertion that Dana's shooting was justified, and said it was preventable and partly due to flaws in the U.S. military system.​
Najim's death on Monday, 1 November 2004, was recorded on video from the upper floor of a nearby building. Although the U.S. military said he was killed in a gun battle, there is no sight or sound of this on the video. It shows Najim moving into the open from behind a wall. A gunshot cracks out and he falls, arms outstretched, killed instantly by a single bullet in the back of the neck. Civilians quickly gather round to look at the body.
Colleagues concluded he had been shot by a U.S. sniper
Colleagues concluded he had been shot by a U.S. sniper. News photographs had shown U.S. marine snipers posted in Ramadi as part of a crackdown on militants in an area known as "The Sunni Triangle" northwest of Baghdad. The area was a stronghold of Sunni Muslim opposition to the American occupation and to empowerment of Iraq's Shi'ite Muslim majority in the wake of the overthrow of Saddam, a Sunni, and his Ba'ath Party regime.
The U.S. 1st Marine Division said its troops had engaged several insurgents in a brief small-arms fight in which "an individual who was carrying a video camera" was killed. It said the insurgents "fled the scene with their wounded but left the body of the dead man along the side of the road".
The New York Times quoted a military official saying: "We did kill him (Najim). He was out with the bad guys. He was there with them, they attacked and we fired back and hit him." Reuters, rejecting any implication that he was working with insurgents, said film in Najim's camera confirmed he had been filming street clashes - but earlier in the day. ■