People
Adlan Khasanov
Born: Grozny, Chechnya, USSR, 24 May 1970
Joined Reuters: 1997
Died: Grozny, 9 May 2004​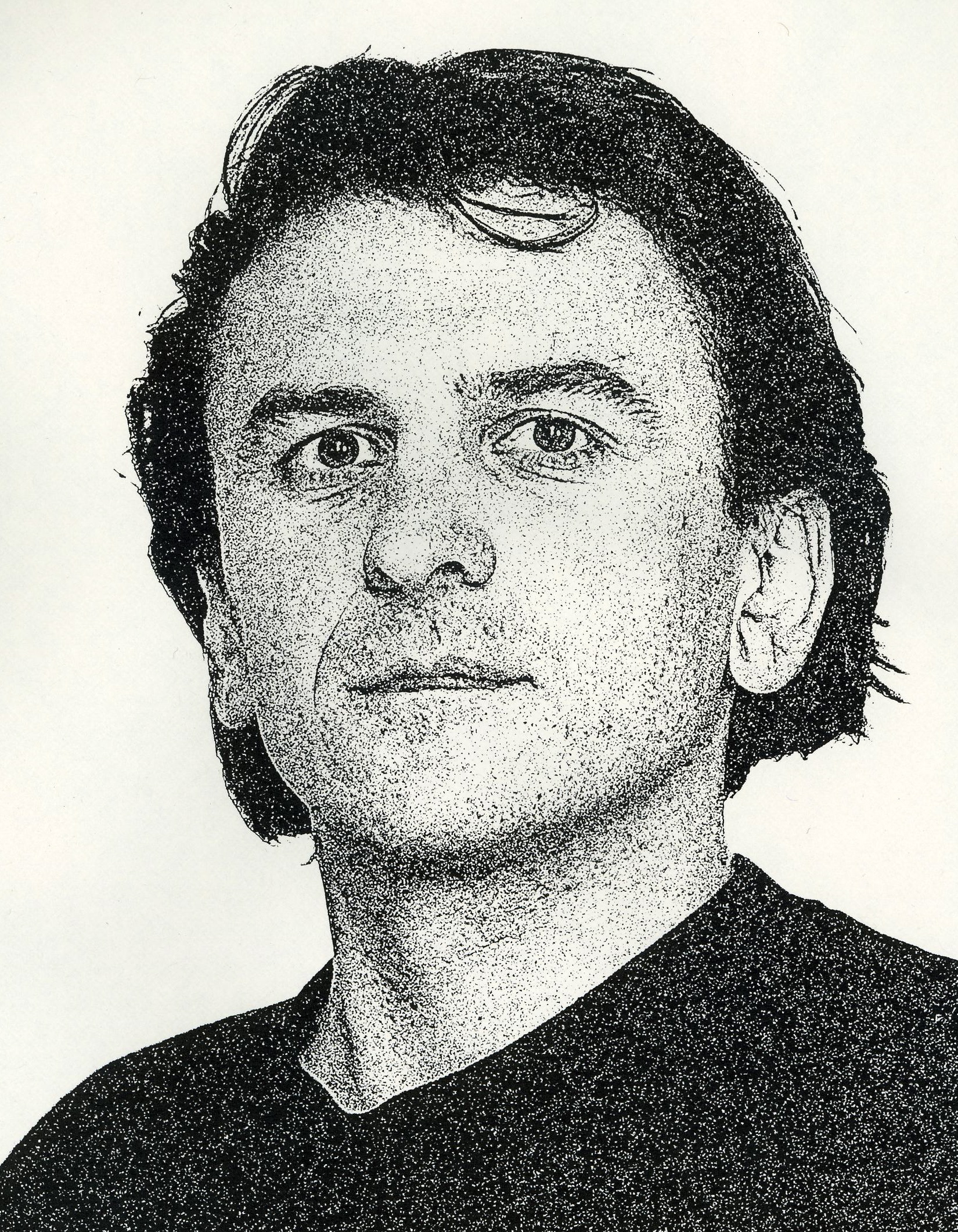 Photo-journalist and cameraman Adlan Khasanov died in the blast of an assassin's bomb which killed the man he was covering at a big public parade.
For Khasanov it was a hometown story. He came from a village just south of Grozny, capital of Russia's southern republic of Chechnya. For ten years his homeland had been convulsed by an uprising against Russian rule following the collapse of the communist Soviet Union in 1991. Khasanov, 33, had reported on, filmed and photographed many of the bloodiest episodes.
Sunday morning 9 May 2004, Chechnya's pro-Russian leader President Akhmad Kadyrov was reviewing the annual Victory Day parade in Grozny's Dynamo football stadium to mark the Soviet victory over Nazi Germany in 1945. Khasanov was taking photographs in front of the podium. At about 10.35 a.m. a bomb hidden beneath the VIP stand exploded. Kadyrov, who had survived several previous assassination attempts, was killed. Khasanov was blown off his feet, suffering massive head injuries. He died on the way to hospital. Four others were killed and more than 50 injured.
Khasanov - "a golden character… open, lively and full of incredible energy," according to colleagues - was buried next day in a Muslim cemetery in Starye Atagi, his clan's home village in the foothills of the Caucasus mountains.
He had worked for local newspapers, the BBC, Radio Liberty and Reuters during the first stage of the Chechnya conflict, which ended when Russian troops pulled out in 1996. In 1999 he graduated from university in Grozny, just before Moscow sent its army back to crush the region it said was ruled by international terrorists.
a golden character… open, lively and full of incredible energy
In this "second Chechnya war" Khasanov began to work with a television camera. Determined to get his film to the outside world he travelled, first by car and when that became too risky, on foot through the high mountain passes to Georgia. Often he went for days without rest or food.
Life was not all war reporting. He was happy to cover fashion shows or ballet in Moscow. But war claimed him again when he was sent to central Asia for the build-up to the U.S. invasion of Afghanistan in 2001.
Meanwhile, the brutal war in his homeland raged on. Khasanov scored many scoops. In 1999 he was the first journalist to reach the scene of the separatists' first attempt to murder Kadyrov, their hate figure. Khasanov was sitting in a café in Grozny when a bomb exploded as the president's convoy passed nearby. He rushed out and filmed the immediate aftermath.
Reuters Editor-in-Chief Geert Linnebank called Khasanov "a fine journalist… a delightful man". He was survived by three brothers and three sisters. ■