People
Foundation editor-in-chief to step down
Wednesday 24 March 2021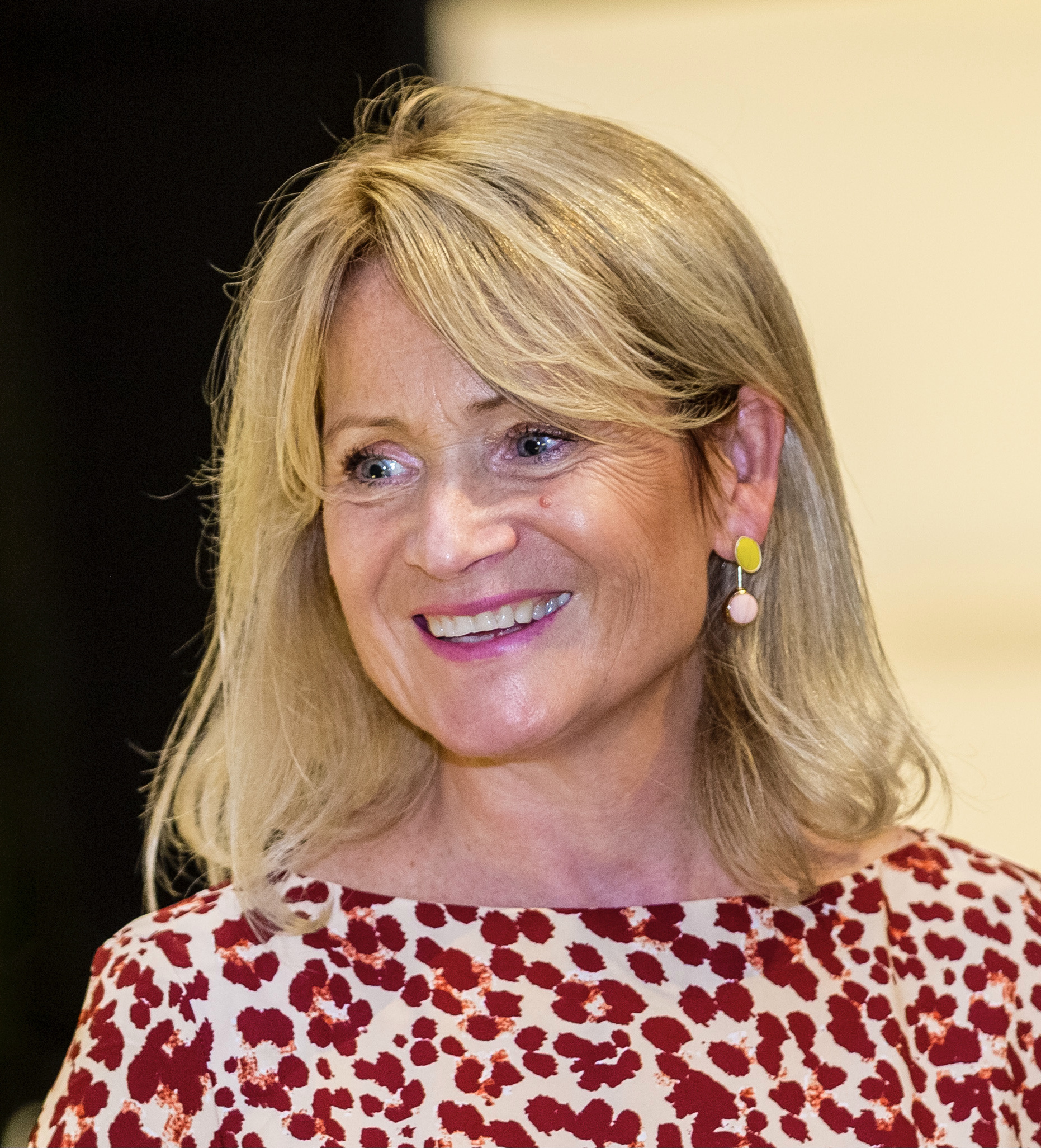 Belinda Goldsmith (photo), editor-in-chief of the Thomson Reuters Foundation, is leaving after 27 years with Reuters, Thomson Reuters, and their corporate charity.
She starts on 21 June as global media director of Save the Children, a century-old global charity dedicated to improving the lives of children through better education, health care, and economic opportunities, as well as providing emergency aid in natural disasters, war, and other conflicts.
Goldsmith has been a volunteer for Save the Children since 2014. She will be based in London and report directly to its chief executive Inger Ashing.
"It lets me focus on two major issues that really concern me - children and women's rights," she told The Baron.
"As the world reels from the coronavirus pandemic, there has never been a more important time to combine the power of journalism with the global reach of the world's leading charity for children. I'm excited to be bringing my experience and passion for excellent journalism to an organisation that is shaping the lives of the next generation by creating a fairer world for millions of children affected by climate change, conflict and growing inequality."
Goldsmith announced her departure at a special meeting of the Foundation's editorial staff on Tuesday.
She has been editor-in-chief of Thomson Reuters' charitable arm since 2014 following 20 years as a Reuters correspondent and editor reporting from more than 35 countries. Recruited from AAP in Papua New Guinea in 1994, she worked for Reuters in Australia, Sweden, the United States and Britain in various leading roles.
At the Foundation she doubled the number of journalists to more than 50 and built a corps of 250 freelancers covering under-reported stories on humanitarian crises, women's and LGBT+ rights, trafficking and slavery, property rights and climate change.
The Foundation is revamping its news service and working on what it calls a more strategically-focused digital news product which will cover how critical issues and events affect ordinary citizens, society and the environment. It will be anchored around climate change, the impact of technology on society and inclusive economies.
In preparation for its launch, the Foundation has reorganised its newsroom, closing three positions deemed no longer geographically strategic. Editorial staff are being hired in Washington, Brussels and San Francisco. ■