People
Ex-Reuters journalist launches digital video startup
Thursday 18 December 2014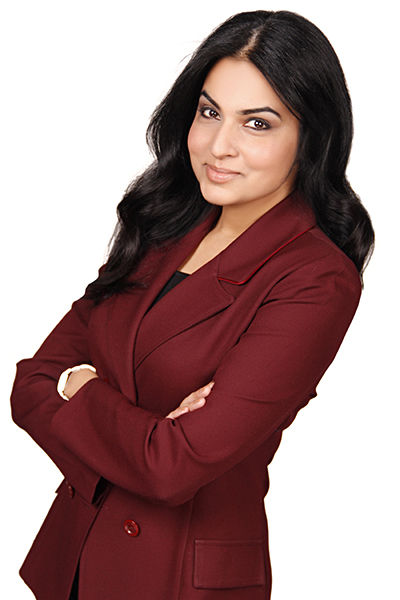 Jui Chakravorty (photo), who covered various beats and broke several big stories in her nine years at Reuters, has launched a digital video startup called b-yond tv.
Chakravorty is an award-winning journalist with nine years of experience at Reuters and two years in television news. Her assignments have included covering the Israeli-Palestinian conflict out of the Gaza Strip, the US car industry and Arab America out of Detroit, and mergers and acquisitions out of New York. Most recently, she was deputy bureau chief in Mumbai.
Her new venture aims to tell stories that go beyond mainstream narratives and remain outside the context of hard news. In an innovative production model, it trains and works with aspiring video-journalists on the ground to co-produce stories. The goal is a partnership that develops self-sufficient journalists capable of producing stories of the highest standards for a global audience.
"Diversity in journalism has to be cultivated, not demanded," Chakravorty told The Baron. "In this virtual global newsroom, where each story is a collaborative process with a local voice on the ground, we are developing a pipeline of diverse voices that can offer us alternative ways of looking at the world." ■