People
Ex-Reuters bureau chief elected MEP
Monday 27 May 2019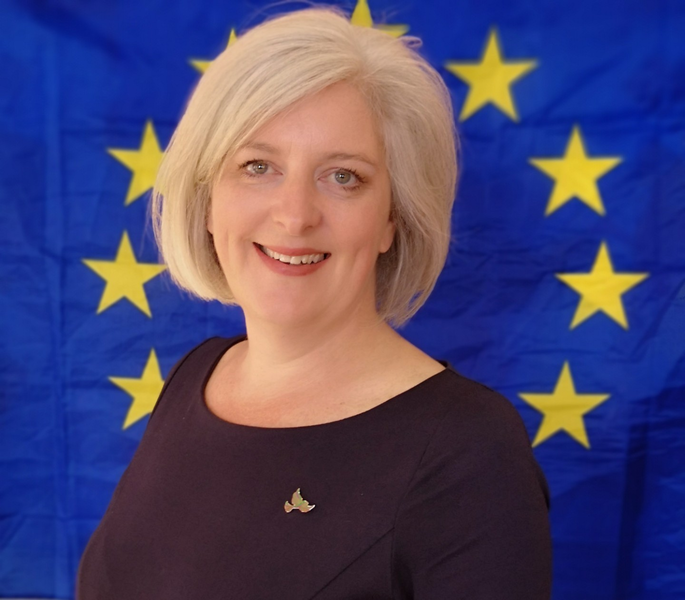 Caroline Voaden (photo), once Reuters youngest female bureau chief, has won election to the European parliament.
She will sit as a Liberal Democrat representing South West England, a region that includes Gibraltar.
A 1991 trainee, she left Reuters in 2000 after assignments in Amsterdam, Dublin, Bonn, Belgrade and Zagreb where she was bureau chief from 1997 to 1999.
Subsequently she chaired a charity that supports young widowed men and women. Her husband Nick Doughty, former diplomatic correspondent, died of cancer in 2003 aged 42.
Voaden became politically active because of the UK's 2016 referendum which resulted in a majority of voters choosing to leave the European Union. She was selected by the Liberal Democrats as a prospective candidate for the British parliament.
"The result of the EU referendum in 2016 spurred me on to stand up for what I believe in - like thousands of others I realised that having strong opinions and shouting at the television just wasn't enough any more," she said. "I had skills I could bring to the debate and the campaign to keep Britain as part of the EU.
"I don't believe Brexit is a done deal and I don't think it's undemocratic to ask for the people to have the final say on a deal when - if - one is reached by parliament." ■