People
Andy Nibley: Back to the future, writing again
Wednesday 22 May 2019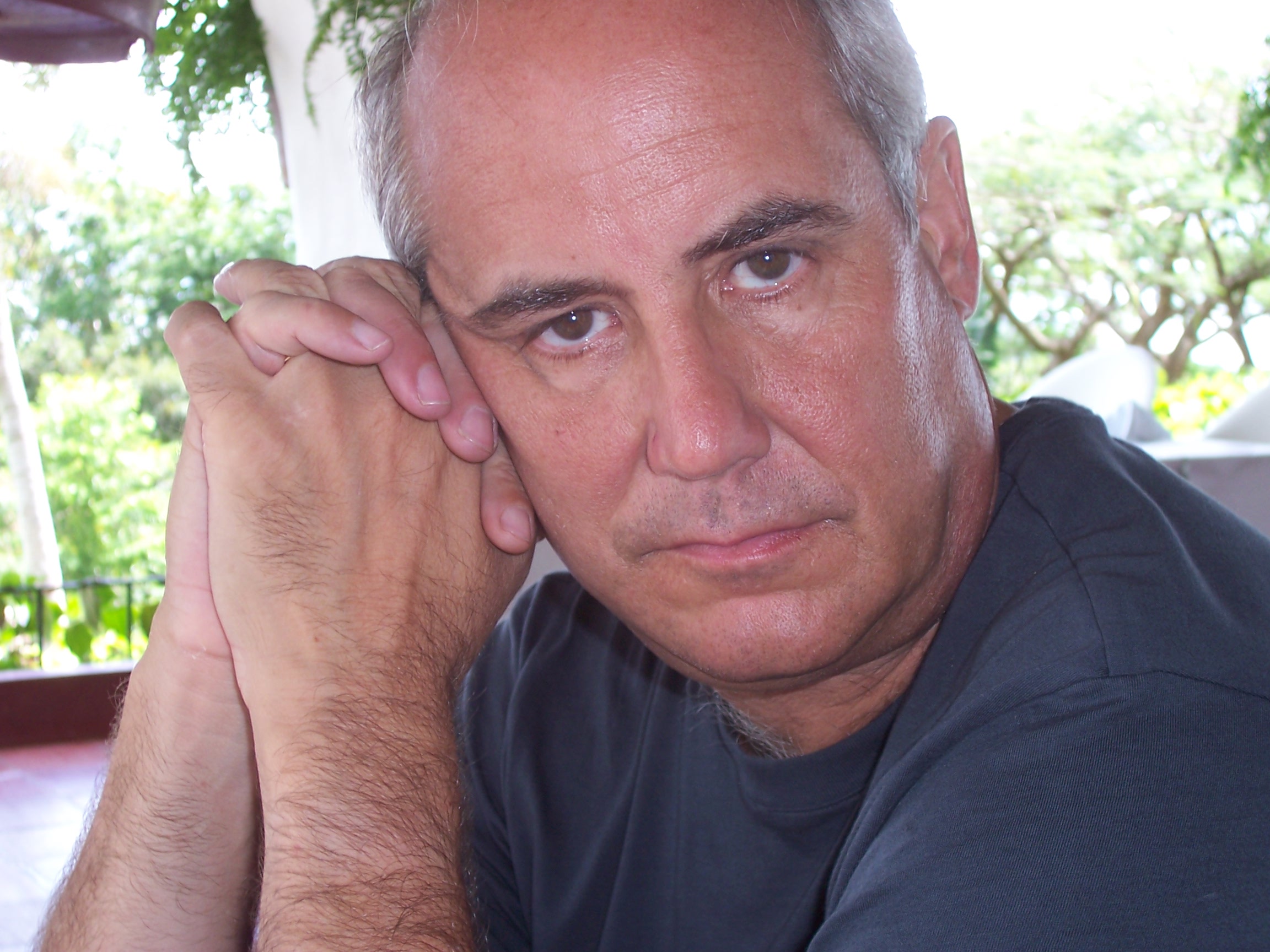 After 20 years of running start-up and turn-around companies, and taking some time off to do stand-up comedy, make a couple of movies and act in an off-Broadway play, former Americas editor Andy Nibley (photo) has returned to his roots - writing.
This month, Nibley published two novels on Amazon.com - Shoebox which is about a former Reuters White House correspondent who is trying to figure out what to do with the last third of his life, and Clown Boy which is about a stand-up comic who has to find a way to raise his autistic son after the tragic death of his wife.
"Both of the books are largely autobiographical, as I suppose almost all first novels are," admits Nibley. "But it was truly fun and energising to get back in the saddle and write something besides memos to staff."
After his 19-year journalistic career at Reuters ended, Nibley became a CEO in the music, advertising and technology industries. He took retirement a couple of times between jobs to do some things he might not otherwise have done.
"I didn't want to be lying there on my death bed wondering if I should have done this or should have done that," he said. Nibley became a stand-up comic on a dare and made two documentaries at his wife's insistence. One of them, about puppy mill dogs, was purchased by HBO.
"I wasn't bad as a stand-up comic and fared well as a movie director," Nibley said. "But I have to say, I was the worst actor in the history of the planet. My play closed after two nights." ■