People
Chronicles from the East by Reuters first Romanian staffer
Monday 21 December 2020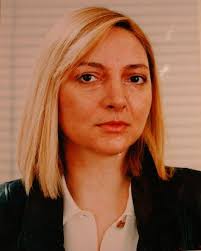 Roxana Dascalu (photo), hired by Reuters to help a team of firefighting journalists sent to cover the Romanian Revolution, has produced a book on her experiences as a Romanian woman suddenly plunged into the Western news agency environment after decades under one of the most repressive communist dictatorships in Europe.
She joined the temporary Reuters office opened in Romania after the fall and execution of dictator Nicolae Ceausescu at Christmas 1989 and became an engine of the agency's first permanent office, which I established a few months later, Peter Humphrey writes.
"It changed my life forever," she tells me.
"I chose Reuters - in the mayhem of those days, I needed the cool head, the British sense of organisation, and their professional detachment. Little did I know that I would spend an entire decade with them - the best and the worst decade of my life," she says.
"At the end of December '89 I entered the best school of journalism in the world, working shoulder to shoulder with some of the best hacks on Earth, some of them legends. I was on cloud nine." This is how her Chronicles from the East (Cronici din Est), published in Romania, opens.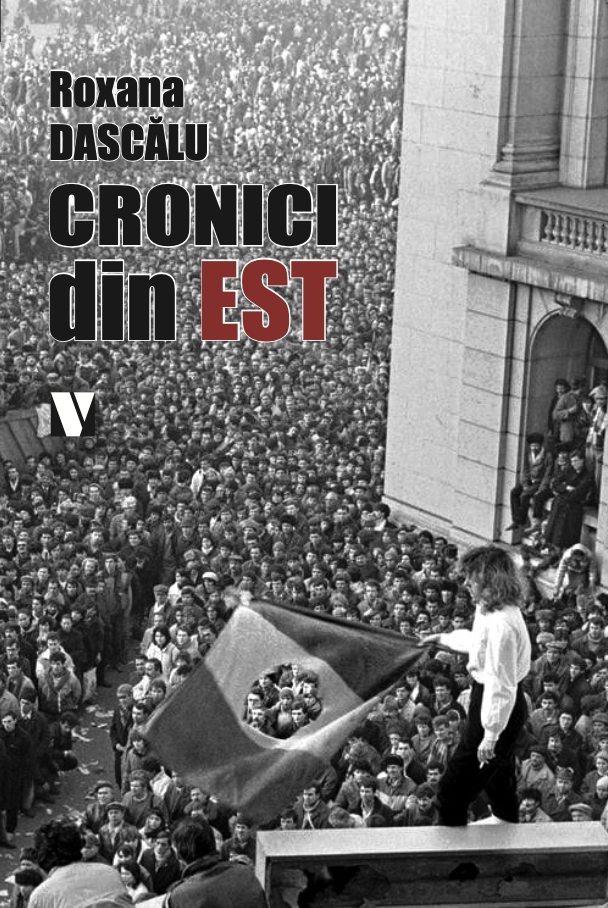 Her book, published first in Romanian, is a vivid account of how she joined Reuters, considered by her fellow press-savvy countrymen "the Everest of news agency journalism", and how she switched from working for a communist-era news agency to a famous free-world media outlet and its transformational impact on her life.
She recounts, tongue-in-cheek, how she went from "the blue-eyed girl" of the early '90s, to the "loud-mouthed Romanian", 10 years later.
Roxana initially got to learn the tricks of our trade from a star cast of Reuters correspondents Johnny Krcmar, Paul Holmes, Doug Hamilton, Colin McIntyre, Michela Wrong, Hugh Pain, Paul Smurthwaite and many others who piled into Bucharest from across the continent as Romania underwent the bloodiest of the revolutions that swept Soviet satellite states in Europe.
She worked with me when I became the first resident bureau chief and later with my successors Peter Bale and Ron Popeski. She became a versatile journalist, writing both general and economic news, and became a Reuters Television producer.
Her book is a poignant, passionate and humorous account of the human story behind stories that she filed from Romania and its neighbours Moldova, Ukraine, Hungary, and the former Yugoslavia.
She writes candidly about how East met West and vice versa in the 1990s, and about the tumultuous transition to democracy and market economy and the Balkan wars.
Roxana left Reuters in December 2000, after what she reminisces in her book, not without irony, was "a British style divorce", a polite description for what was in fact a massive downsizing of the office by Reuters at Christmas 2000, in disregard for the season of goodwill.
She went on to work in public relations and strategic communications in her country. She was actively involved in the pro-democracy civic movements in Romania over the past decade, set up to defend the rule of law and the country's pro-Western stand.
She now lives as a writer in an old mill in southwest France with her husband, a Romanian-born ceramics artist, and her Romanian cat. She is working on the English version of her book which she hopes to launch in 2021. ■