People
Third time lucky
Wednesday 16 December 2020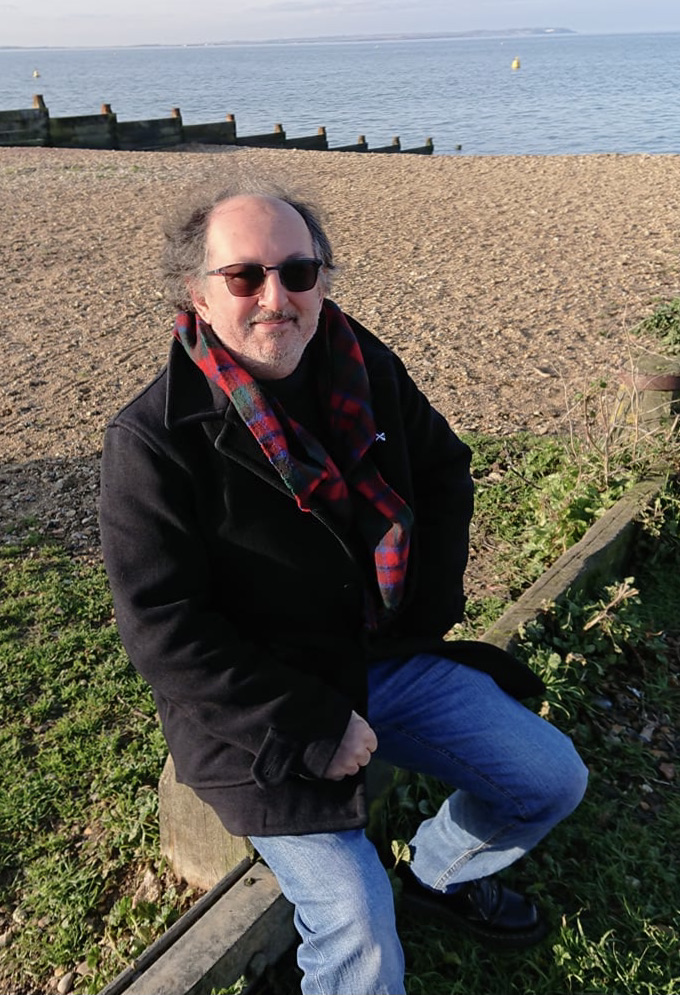 After joining Reuters Archive in 2014, David Cutler (photo) has decided it is time to give up the Archive keys, padlocks and chains. He has been working for 42 years in total, 33 of them in the service of the Baron.
After spells at the Imperial War Museum, the BBC and the Commonwealth Parliamentary Association, Cutler joined what was then called Newsbank in 1987, working at 85 Fleet Street with Inga Nicoll. He left in 1989 for the first time, but returned the following year to Newsbank which later became the Editorial Reference Unit, quaintly known as EDREF.
Cutler took over the running of EDREF in 2000. Some 13 years later, the unit was closed down. The next year, he joined John Entwisle at the Reuters Archive. Entwisle was the expert on company history, Cutler had the editorial experience. When Entwisle died in 2017 Cutler took over the Archive, including providing archival contributions to the wire, notably for the most recent US presidential election and for the 30th anniversary of the Tiananmen Square massacre.
After three-and-a half-years at the archival helm, and after overseeing moves to its new locations, Cutler ends his service officially tomorrow. Third time lucky, he says, departing with one last Factbox from the day - five momentous facts from 17 December:
1903 - Wilbur and Orville Wright made the first successful controlled flight in a powered aircraft, the Wright "Flyer", on the beach at Kitty Hawk, North Carolina. They made four flights in all, the longest lasting almost a minute.
1957 - The United States tested the first Atlas intercontinental ballistic missile at Cape Canaveral.
1971 - The Indo-Pakistan War over East Pakistan, now Bangladesh, ended when 90,000 Pakistani troops surrendered.
2004 - The Himalayan kingdom of Bhutan banned smoking in public and tobacco sales, the first country in the world to do so.
2020 - David Cutler finally leaves his career at Reuters behind. ■