News
Obituary: Luciano Mellace
Monday 2 November 2020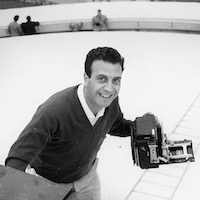 Former Reuters photographer Luciano Mellace, who died on Sunday in Rome, was known as the dean of Italian news photographers.
His speciality, covering the Vatican, involved world-wide travel accompanying every Pope since the early 1960s. He joined Reuters from United Press International at the start of the news pictures service following the sale of UPI's foreign news picture service in 1985. He retired in the early 1990s.
Tributes have been pouring in from across the globe, Mal Langsdon writes. "Luciano has been described as 'a prince amongst men', 'the perfect gentleman', 'self-effacing and generous' and 'a wonderful mentor to young photographers'.
Amongst the many tributes on social media, one said "You cannot think about Luciano without smiling". To me, this sums him up perfectly. He was known and highly respected for his "softly, softly" approach to news photography. Often carrying just one camera and lens, he would invariably be seen front and centre in any crowd. The best picture would then be assured in a few brief clicks of the shutter. No fuss.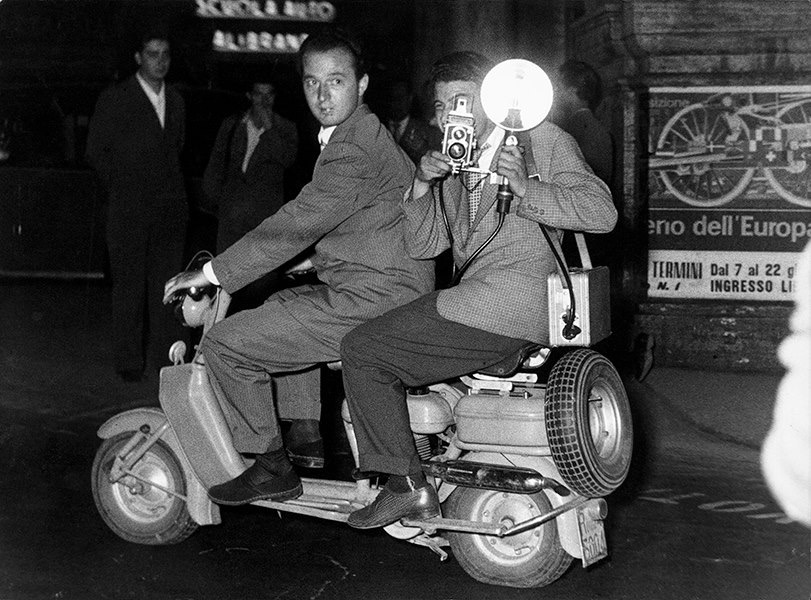 Luciano, like many of his fellow countrymen, was a true food lover. He was known for being welcomed into restaurants all over Italy with open arms and much fanfare. At the end of one particularly long and gruelling papal trip across Africa, the papal press arrived in Yamoussoukro, Ivory Coast and Luciano was starting to suffer from pasta withdrawal. He actually burst into tears of joy when a local chef made a valiant attempt to make Luciano a spaghetti carbonara.
On a personal note, I have a very special attachment to Luciano in that I was raised in Rome and knew him as an "uncle" figure since I was two years old. It was my father, then picture editor for Italy for United Press, who hired Luciano during Rome's frantic "Dolce Vita' period of the mid-1950s. A well-known photograph of a young Mellace shooting pictures of film stars from the back of a Vespa on Rome's via Veneto has come to symbolise the birth of Paparazzi style photography and the glamour of this era.
Luciano, you were the inspiration to several generations of news photographers. Amico mio, you will be truly missed.
---
PHOTO: Luciano Mellace on the Vatican colonnade and during La Dolce Vita period on the prowl in 1952 shoots from back of a Lambretta as fellow paparazzi Tazio Secchiaroli drives. ■