News
EU restarts probe into Refinitiv-LSE merger
Wednesday 9 September 2020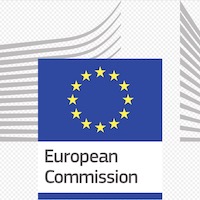 The European Commission has restarted an investigation into the $27 billion merger between the London Stock Exchange Group and Refinitiv. A result is expected by 16 December.
The investigation was halted in July while the Commission waited for the two businesses to provide information that it had requested.
The Commission had said it was concerned that bringing together LSE and Refinitiv's respective trading and clearing activities and financial data products could give the combined entity undue market power.
The trading of European government bonds was one area the Commission said it had concerns about. It also flagged the potential market dominance that could be gained in the trading and clearing of interest-rate derivatives.
LSE is trying to sell Italian stock exchange Borsa Italiana, which it bought in 2007 for €1.6 billion. It may make other concessions to try and steer the deal through.
Last year the exchange agreed to acquire Refinitiv from a Blackstone-led consortium, in a bet on the growing demand for market data. ■
SOURCE