News
Refinitiv Eikon faces 'major incident' - FT
Tuesday 14 May 2019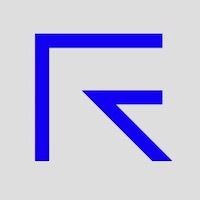 Refinitiv's Eikon financial data terminal suffered a "major incident" on Tuesday, a day after volatility swept across worldwide asset markets, the Financial Times reported.
The issue that prevented users globally from logging on began 4:51 am BST, just before dealings in London, one of the major global trading hubs, typically get under way, according to a system alert seen by the FT. It appeared to have been resolved for some users by 9:00 am BST.
"The major incident management process is being managed at the highest level to aid service restoration," the system alert said, adding that "customers are experiencing intermittent login disruptions".
Eikon is used by traders and news organisations to take the pulse of markets in real time. A consortium led by Blackstone, the private equity company, purchased 55 per cent of the Thomson Reuters financial & risk business last year, and then renamed it Refinitiv. Thomson Reuters retained 45 per cent of the company.
The FT said a Refinitiv spokesperson could not immediately be reached for comment on Tuesday's technical problems. ■
SOURCE

Financial Times