News
Revealed: Refinitiv logo
Thursday 13 September 2018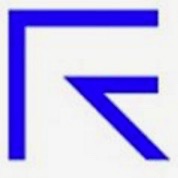 Here's the registered logo for Refinitiv, the new name for Thomson Reuters' rebranded financial and risk business when control transfers to private equity on 1 October.
It hasn't been officially unveiled, though people inside the company have seen it.
"It's very blue," said one of the 22,000 Thomson Reuters employees who are transferring to the new company.
The new name, announced on 27 July, will apply to the terminals and data business acquired when the Thomson organisation of Canada bought Reuters in 2008.
Thomson Reuters, 64 per cent controlled by the Thomson family, has entered into a strategic partnership with private equity funds managed by Blackstone under which it will retain a 45 per cent interest.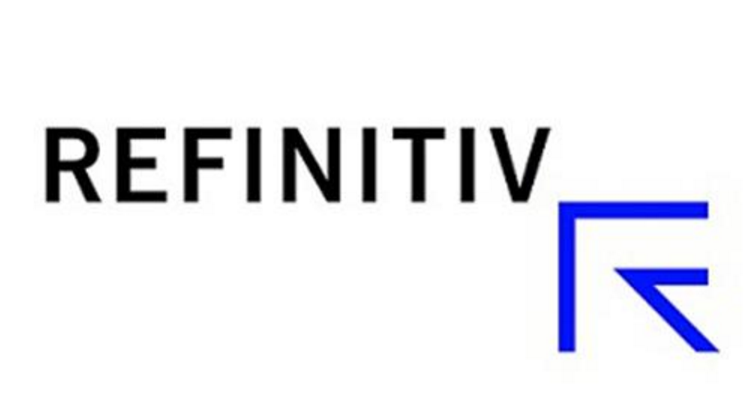 The name Refinitiv was based on "feedback from customers and industry influencers on the intrinsic value of the Financial & Risk business to the industry", Thomson Reuters said in July.
"It is a name that aims to blend definitive action in financial markets and a bold focus on the future with a 160-year legacy of excellence as a pioneer in financial technology."
David Craig, F&R president and future CEO of Refinitiv, said: "Thomson Reuters Financial & Risk has a rich history and reputation and it was important to us that our new name celebrated both our pride in our legacy and also the defining role we will continue to play as an integral and innovative part of the financial markets community."
He explained Refinitiv's derivative as coming from "'definitive,' speaking to our clear, strong perspective."
- re "Links to our Reuters legacy"
- fin "Cues 'financial' without limiting us"
- itiv "Sharp, modern ending lends energy to the tone."
"We see a future defined by an accelerating speed of change, where technology-led automation will not only continue to see the rise of smarter machines but also the rise of more productive and smarter humans," Craig said.
"As we innovate with our customers and partners at the intersection of data, technology and financial services, we firmly believe in a trusted financial system that empowers smart and sustainable investment and financing. We believe in fair and efficient markets. We believe that we can find better ways for our customers to prevent financial crime. And we believe that cloud technology will drive speed and agility in the analysis of data and the unearthing of new opportunities. We are excited about the role we, as Refinitiv, will play in this future to the benefit of our customers, financial markets and the wider world." ■