News
New BreakingViews US editor named
Friday 8 September 2017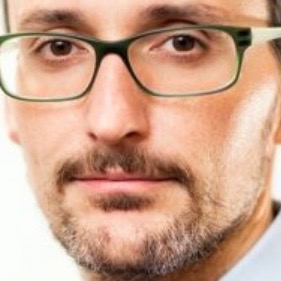 Reuters Breakingviews, the news organisation's brand for financial commentary, appointed a new US editor.
He is John Foley (photo) who will assume the New York-based role early next month.
Announcing the move, Breakingviews global editor Rob Cox said Foley will take over from current US editor Jeff Goldfarb who is moving to Hong Kong as deputy editor in Asia.
Foley joined Breakingviews in 2004 as a commentator in London before moving to Hong Kong and then Beijing. He returned to London two years ago as Europe, Middle East and Africa editor, a position he recently handed over to Peter Thai Larsen in preparation for his move to New York.
Breakingviews was founded in 1999 and acquired by Thomson Reuters in 2009. ■
SOURCE