News
Obituary: Michael Rank
Sunday 21 May 2017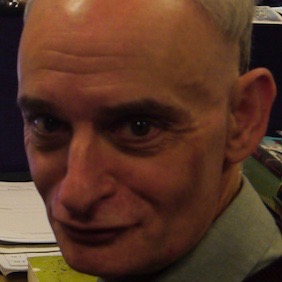 Michael Rank (photo), formerly a Reuters correspondent in Beijing, died on Saturday after a long struggle with cancer.
Born in 1950, Rank graduated from Cambridge University in Chinese studies in 1972 and also studied at universities in Peking and Shanghai.
During 20 years with Reuters from 1978 he was a correspondent in China from 1980 to 1984. This was followed by a posting in Zambia from where he travelled widely in east and southern Africa, and was later a chief sub-editor in London where he worked on the commodities desk.
After Reuters he became a translator from Chinese to English and a freelance journalist, developing his profound interest in ornithology.
He published several articles in the Royal Society for Asian Affairs.
Rank ran his own blog covering London, China, film, theatre, art, language and birds, and carried out extensive research into George Orwell's novel Nineteen Eighty-four in Chinese.
His death was announced by his family. ■