News
Cyber-security expert joins Thomson Reuters
Thursday 20 October 2016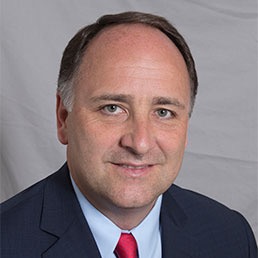 Thomson Reuters has hired a new chief information security officer.
He is Tim McKnight (photo), who will join the group on 31 October from General Electric, where he held the company's top cyber-security post - global chief information and product security officer.
McKnight will report to chief transformation officer Neil Masterson, who leads the company's enterprise technology and operations group. He will be based in Philadelphia initially but is expected to travel "quite a bit in line with our global footprint," a Thomson Reuters spokesman said.
McKnight began his career at the Federal Bureau of Investigation where, as a special agent, he led investigations for the agency's National Infrastructure Protection Center. His work there spanned high-tech crimes, corporate espionage and foreign counterintelligence. He also has held IT security roles at Fidelity Investments, Northrop Grumman, BAE Systems and Cisco Systems. ■
SOURCE