News
Diversity and inclusion: Thomson Reuters ranks 57th in world index
Thursday 6 October 2016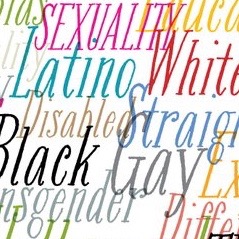 Thomson Reuters is ranked 57th out of 100 companies in its own global diversity and inclusion index.
Data shows the most diverse and inclusive global businesses often outperform peers, it said in a statement accompanying the latest statistics. Thomson Reuters said it dug deep into the practices, policies and performance of more than 5,000 global companies as part of the creation of the Diversity and Inclusion (D&I) Index.
"We often hear about the need to create more career opportunities for women, people of color, and for people of varying sexual preferences, ages and backgrounds. In today's business environment, support for diversity in the workplace is not unusual. As demographics rapidly evolve, and therefore customer preferences change, efforts to proactively build diversity are more and more common," it said. "But when it all boils down, where are the real dollars behind this investment? Where is the business case for diversity?"
It said recent research confirmed that companies making real investments into diversity continued to show stronger returns. "The game has changed: diversity has become a bottom line issue, a growth engine."
About its own policies, it said: "Thomson Reuters is committed to using our assets and influence to champion the importance of diversity and inclusion in the workplace - especially our own. We have several initiatives in place with support from the very top of our leadership teams.
"We hope this will encourage a dialogue with clients and colleagues to help track how successful we are in accomplishing our goals. We're holding ourselves accountable to ensure continued improvement on this important metric."
Swiss health care companies Roche and Novartis were listed first and third in the ranking with French tyre maker Michelin in second place. ■
SOURCE