News
Thomson Reuters to buy back shares in private deals
Friday 23 September 2016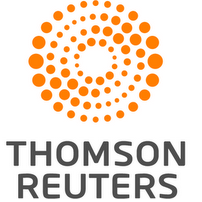 Thomson Reuters said it would buy up to 6.5 million of its shares in private deals.
The company is working through deals with two arm's-length third-party sellers, and any shares bought back count on its existing normal course issuer bid which calls for purchases of up to 37.5 million common shares between 30 May 2016 and 29 May 2017.
In February, the company said it planned to buy back up to US$1.5 billion in shares.
The trades may come over time but they will be at a discounted price to the prevailing market price on the Toronto Stock Exchange, the company said.
Decisions about any future repurchases, including private agreements, will depend on such factors as market conditions, share price and opportunities to invest capital for growth. ■
SOURCE